Bermuda Diving Center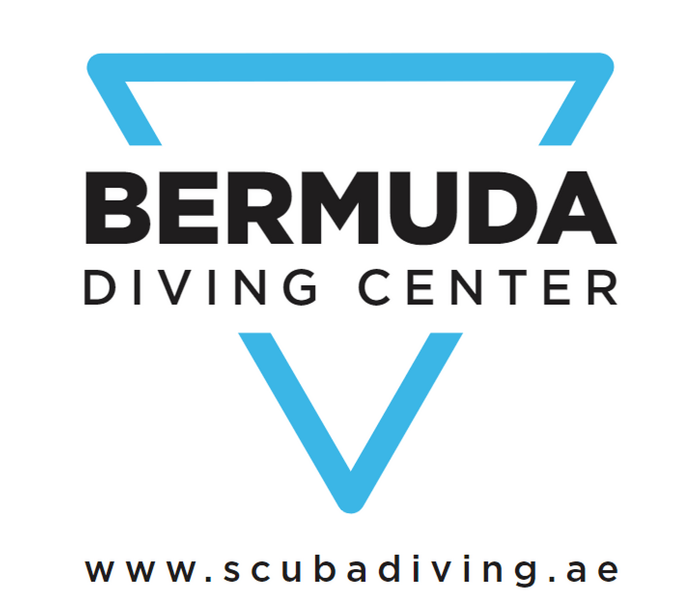 Sense the ocean in Bermuda style
Bermuda diving center was established in the beginning of 2017 from a creative and young ideas to level up the beauty and fun of scuba diving. approaching divers and non divers community to spread the soul of underwater feeling and experience.
by providing new methods and attractive ways Bermuda was successful to deliver the knowledge and science of dive in a professional high end professional in techi to make fun and friendly environment New and luxury services to attract different segment, age groups and genders to scuba diving sport Bermuda diving center is located at al wasl road in dubai. The dive center and all stuff are registered under PADI. we have special classrooms using high end technologies and multimedia devices to for theory sessions. Along the classrooms we have inhouse deep swimming pool for course skills and practices.
Our dive center presents a wide range of scuba diving and free dive equipments for basic and advanced level divers. The inhouse maintenance team are highly trained to fix and repair equipment. Bermuda tank refilling system is one of the most advanced, safe and fast system.
We can refill 30 tanks in 15 minutes only You are most welcome to visit us and enjoy our scuba diving services for all ages and genders.