27 Jun 2019
Divers saving the ocean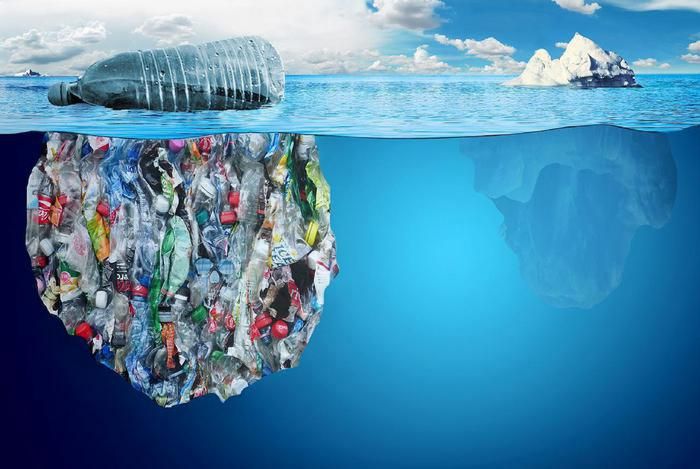 As divers we are privileged enough to be able to slip under the surface of our ocean, effectively reaching 70% of the world that is closed off to non-divers. With that privilege comes a unique perspective on the health of our oceans; we can see changes that are not obvious from the surface and have unparalleled access to the marine life non-divers only see in films and photos.
But it's not just divers who are affected by the health of our oceans; scientists are still discovering the impact that underwater flora and fauna have on global climates. For example marine seagrass meadows, such as the UNESCO World Heritage site in the Balearic Islands, cover only 0.1% of the sea floor but account for 10 – 18% of total marine carbon sequestration. Understanding the need to protect our oceans and marine animals is an issue that faces everyone on this planet.
How does PADI do this?
Though partnering with charities and supporting their vital work PADI helps to spread messages of the importance of ocean health and marine animal protection. PADI has partnered with Project AWARE® for more than 25 years to mobilize divers across the world to protect underwater environments. With a focus on shark and ray protection, marine debris removal and data reporting their work is vital to protect marine animal's and the ocean's health.
Other organisations PADI supports include Reef-World; to promote sustainable diving practices for the protection of the marine environment. This partnership raises awareness and delivers tools to implement the Green Fins standard of best practice at PADI Dive Centres and Resorts.
Mission Blue is another alliance forged with PADI. Led by legendary oceanographer Dr Sylvia Earle, Mission Blue inspires action to explore and protect the ocean, through the protection of Hope Spots – designated marine areas that are vital to the health of the ocean.
How can divers participate in protecting ocean health and marine animals?
There are many ways in which divers can help to support the Ocean Health and Marine Animal Protection Pillars of Change, we can do so through taking part in Dive Against Debris®, taking AWARE specialties or volunteering as citizen scientists. Even by sharing our unique viewpoint on the underwater world with friends and families we can spread our passion to protect the underwater world, after all
'in the end we will conserve only what we love, we will love only what we understand, and we will understand only what we are taught.' - Baba Dioum