Diving in the Middle East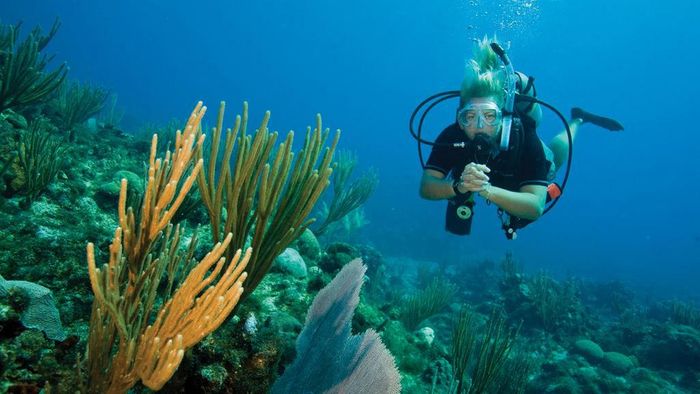 The Middle East is a favorite region for holidaymakers seeking winter sunshine. Suitable for snorkelers and divers alike, these predominantly arid lands are surrounded by warm bodies of water teeming with a rich marine life.
THE UNITED ARAB EMIRATES
Often overlooked as a diving destination, the United Arab Emirates offers incredible wrecks, pristine reefs and an abundance of marine life.
OMAN
Located on the peninsula of the Arabian Sea, Oman is much more than a dry desert country. It offers warm waters, stunning macro life and a mecca for an entire spectrum of divers.
EGYPT
Famous for iconic ancient Egyptian sites, Egypt excites the imagination like no other destination. Underwater Egypt does not disappoint either with gorgeous reefs, great wrecks and hugely diverse marine life
JORDAN
Of Jordan's 17 miles of coast along the Red Sea, four miles are protected by a marine park. Here you will find over 20 uncrowded dive sites with something for every level of diver to discover.