AIX Investment Group
Stand: L-25
Financial & insurance services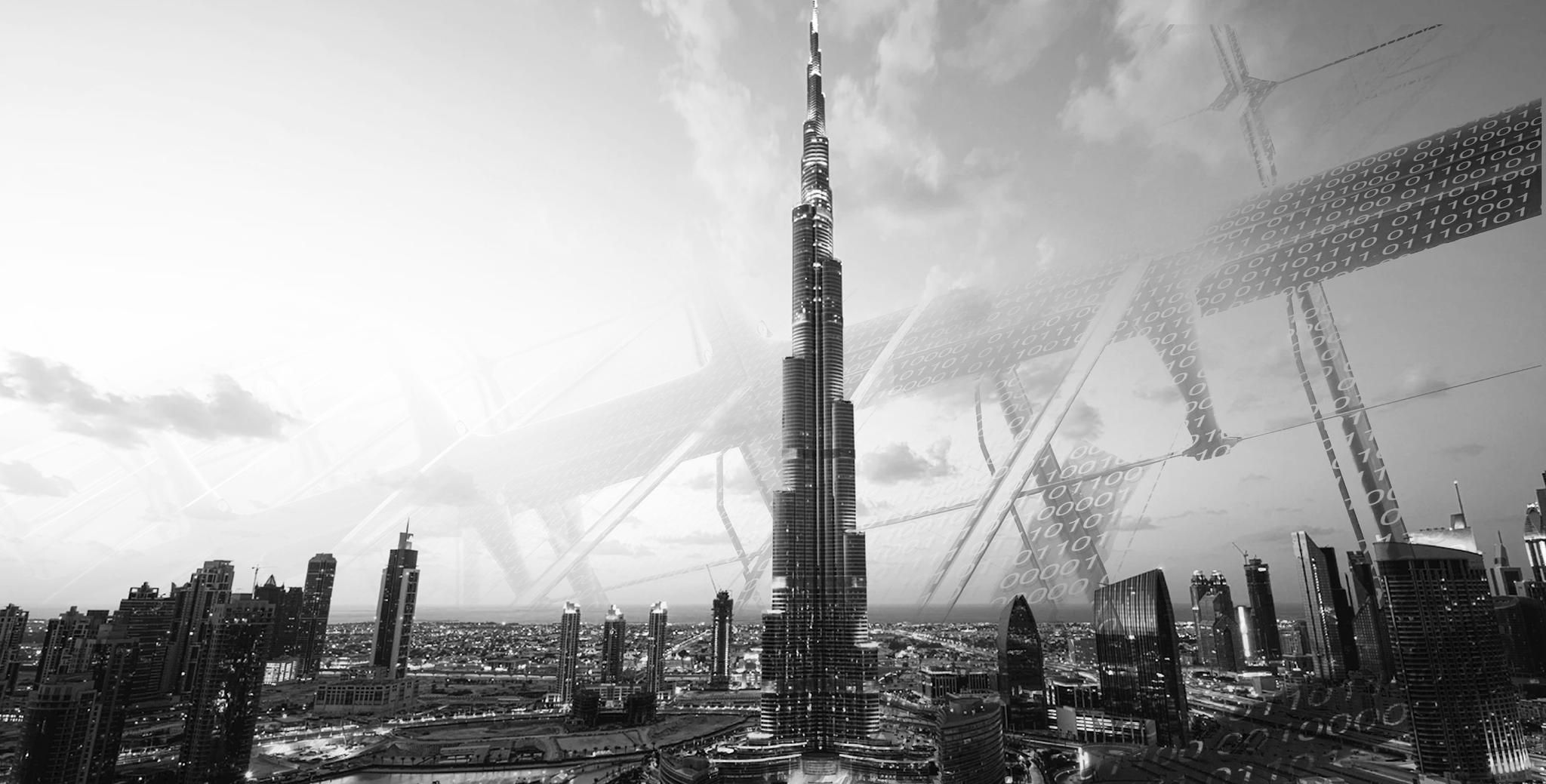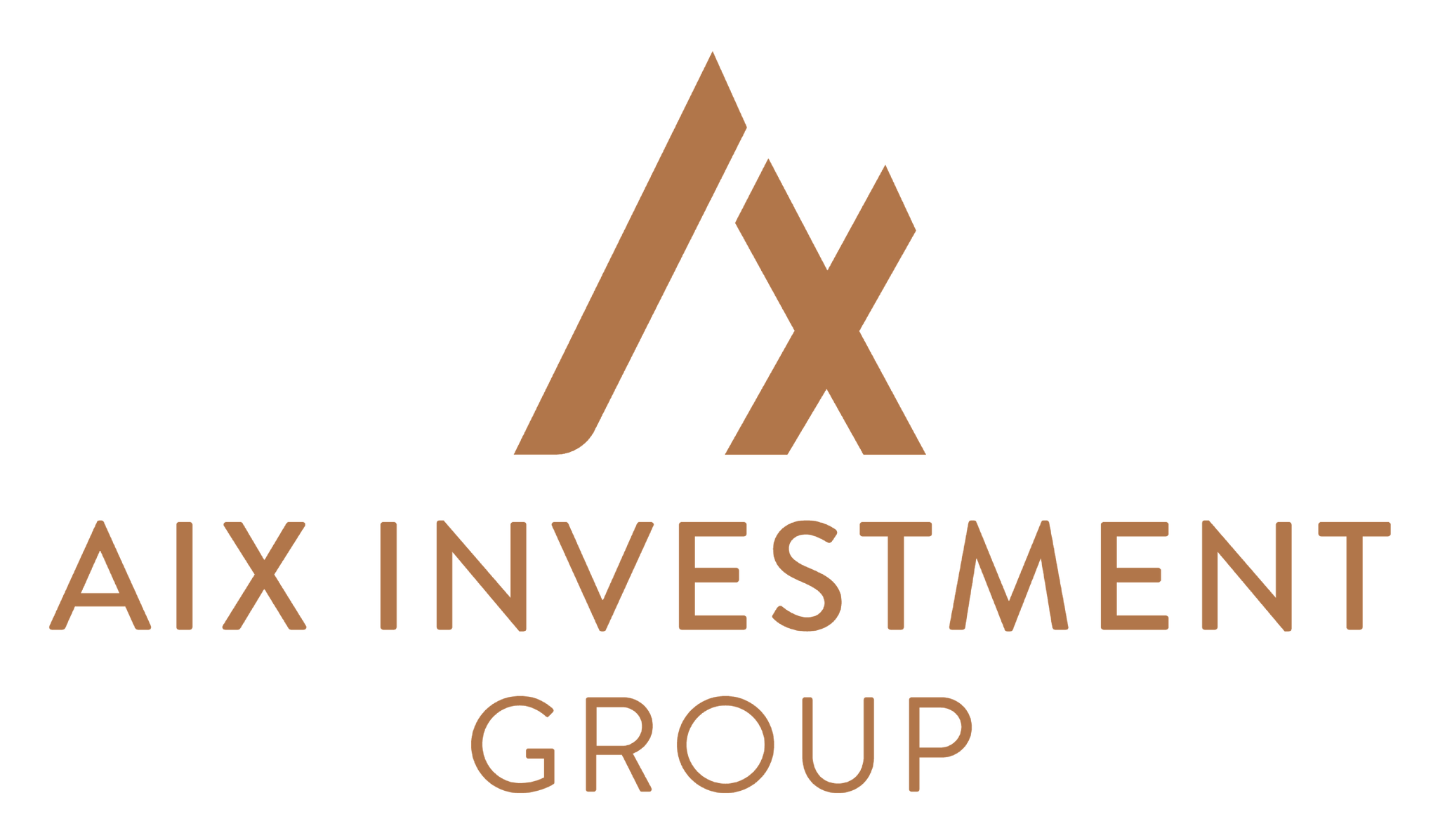 AIX Investment Group is an international financial institution which provides investment advisory services. We use our cumulative experience of over 35 years to deliver investment strategies and implement financial planning for our clients. Our portfolio includes investments in Forex, Commodities and Digital Assets. We have built the firm on a strong foundation of intellectual and financial capital.
We work with our clients developing systems to help them efficiently retain their assets and accumulate wealth, allowing them to put their focus and energy into what's important to them.
We boast innovative investment products, high-quality solutions and top experts with a proven track record in the financial world. Our products are designed with one main objective, to preserve and grow our investors' capital and provide financial security for institutional and individual investors.
Address
Burj Khalifa 144th & 146th floor
Downtown
Dubai
United Arab Emirates