Cimolai Technology Spa
Stand: E-130e
Travel lifts, fork lifts, dry stack solutions, cranes for lifting boats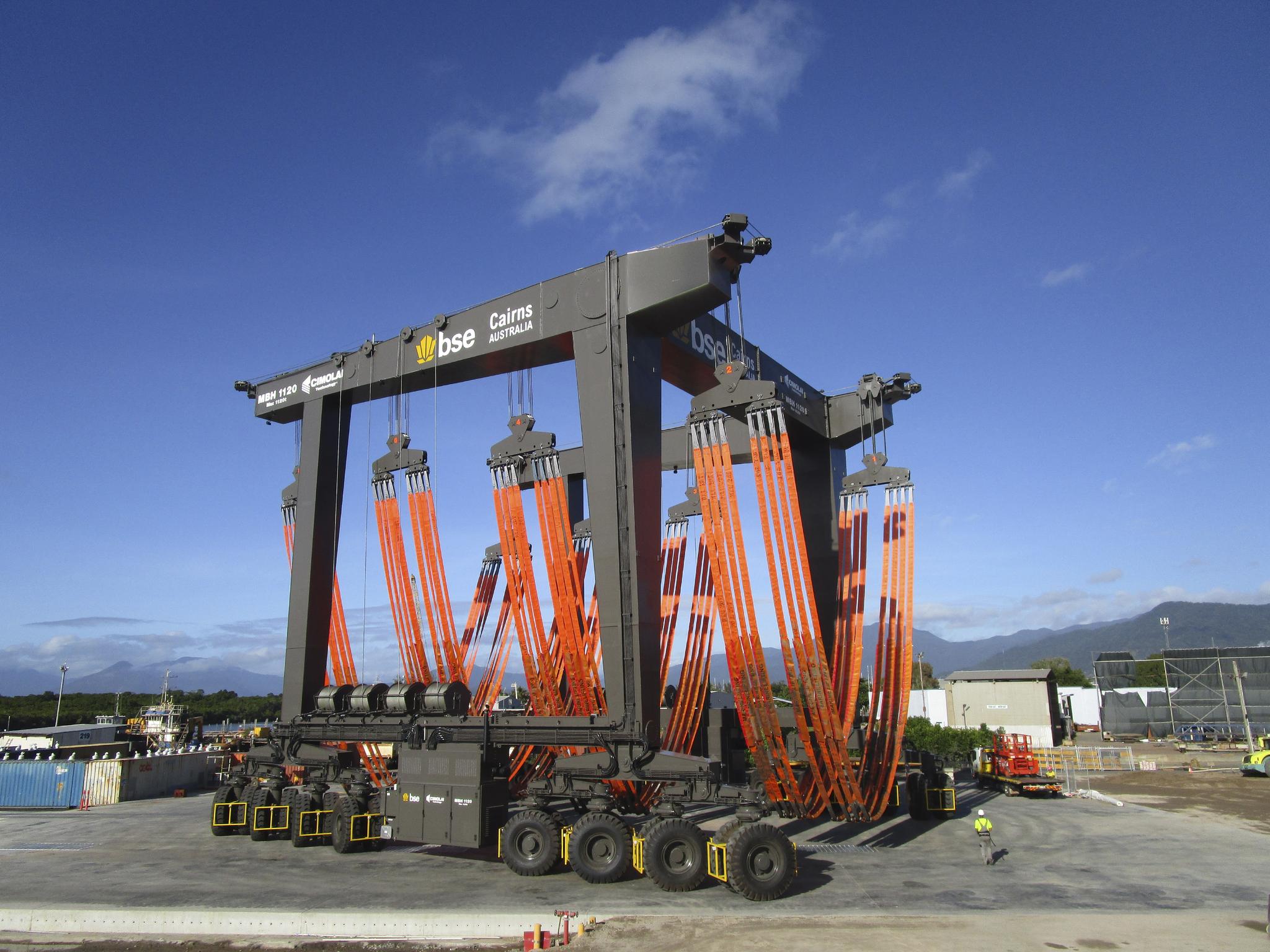 Cimolai Technology Spa is specialized in the supply of lifting and handling equipment.
The company produces mobile boat hoists ranging from 30t to 2000 t, ship lifting platforms to launch and dry-dock huge vessels and special cranes to move, lift and turn ship blocks. The wide range of Cimolai Technology Spa's products includes also self-propelled modular trailers SPMT and rail transfer systems to support the ship lifting platform or used independently to perform the transportation and parking operations of the vessels within the shipyards.
The company supplies 100% made in Italy products, taking care of the design, the fabrication, the installation and the after-sale assistance operations performed.
The know-how of the company and the experience accrued over the years, allow Cimolai Technology to be a worldwide ideal partner for the supply of equipment required by shipyards, marinas and ports.
Address
CIMOLAI TECHNOLOGY SPA
Via dell'Industria e dell'Artigianato, 17
Carmignano di Brenta
Padova
35010
Italy