Extreme Marine Equipment and Services - AE
Stand: OD-89
Catamaran
Fishing boats
Motor boats, sailers, yachts
Multihull/ Power / Racing boats
Ribs /Tenders/ Inflatables
Speed boats
Work boats/ Service boats / House boats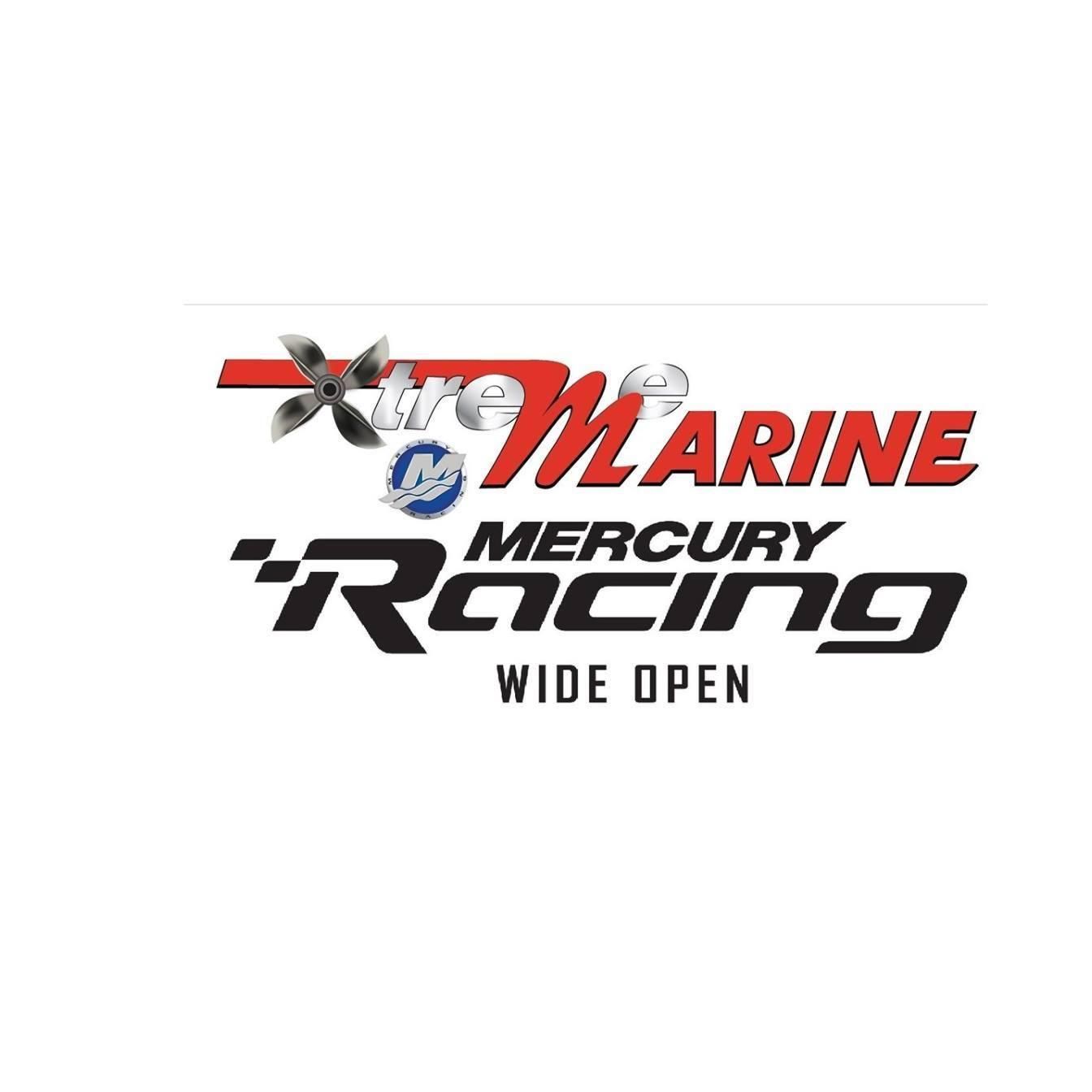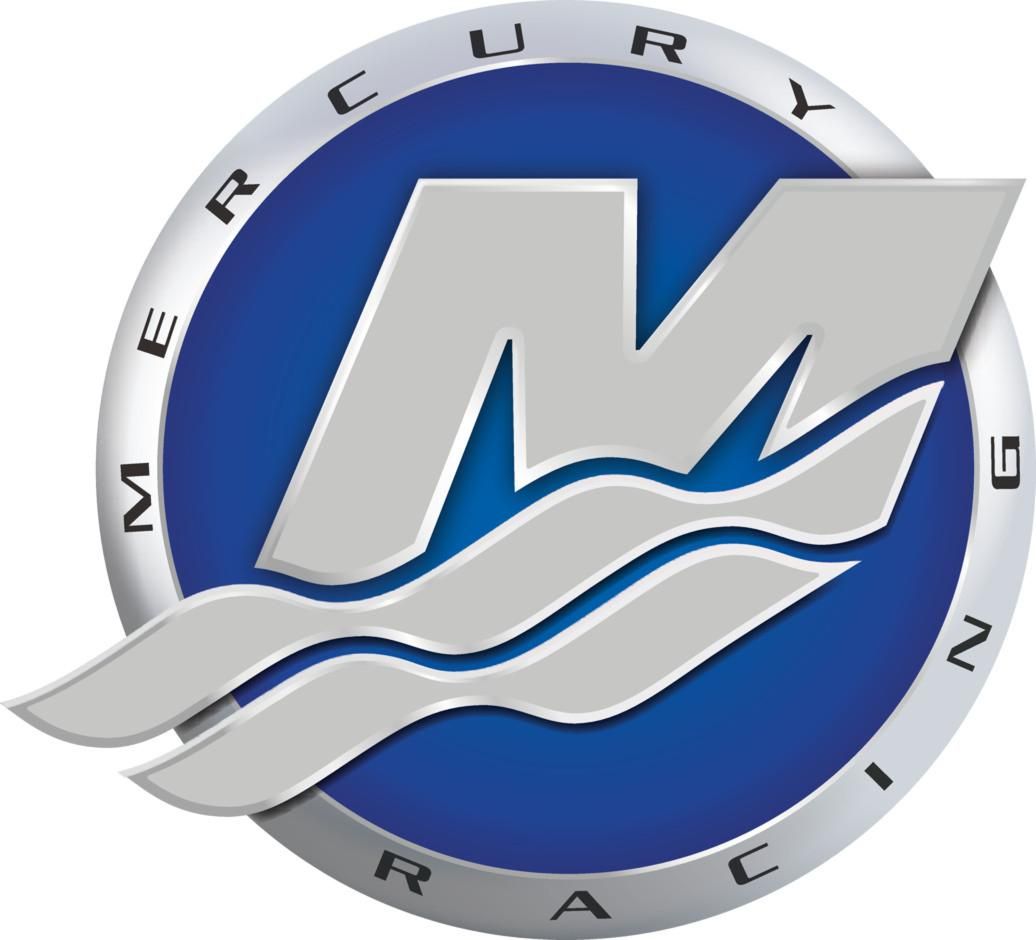 Fast is good, slow is better
Rome wasn't built in a day. Neither were our numerous world championships. We've learned that the formula for success requires as much patience as it does genius. And because we don't have to answer to anyone but the finish line, we take our time to perfect everything we make.
The Race Never Stops!
It's hard to imagine that Mercury Racing owes its beginnings to a public relations effort. But back in the early '70's, flexing the racing muscle of Mercury Marine was an effective way to demonstrate the engineering and creative prowess that would later become a full-fledged racing division. That same passion and relentlessness is evident today. Our goal is to never be comfortable with where we are – because being comfortable means we're standing still. There's always something to chase. And we refuse to stop even when we catch it.
Address
United Arab Emirates