Ferretti SPA
Stand: MD-130
Motor boats, sailers, yachts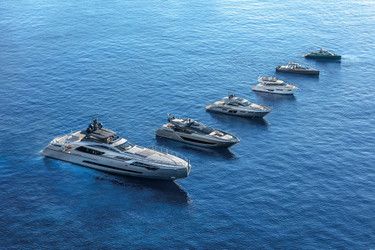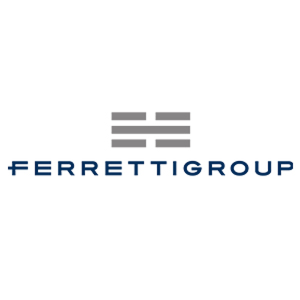 Ferretti Group is the world leader in the design, construction and sale of motor yachts and pleasure craft. The group owns prestigious, exclusive brands including Ferretti Yachts, Riva, Pershing, Itama, Mochi Craft, CRN, Custom Line and Wally.
Address
Via Irma Bandiera, 62
Cattolica (rn)
47481
Italy
A work of true state-of-the-art nautical design, the perfect combination of wonder and amazement and ...

The Navetta 28 is recognisable from the unmistakable exterior profile and the panoramic dining area ...

This fantastic vessel makes a captivating impression with her outstanding use of space. The fabulous ...