Global TT
Stand: E-47
Antennae
Electronic communication equipment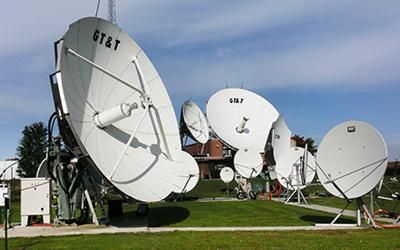 GlobalTT (www.globaltt.com) is a private earth ground station based in Belgium (Europe), close to Brussels.
GlobalTT offers internet satellite connection directly from the European fibber Backbone, in Sub-Saharan African region.
We offer a reliable, stable and independent (from any local infrastructure) connection. With GlobalTT, you are directly connect to the source of production, there is no third party.
Address
Avenue Jean-Etienne Lenoir 10
Louvain-La-neuve
1348
Belgium