Hayaari Marine
Stand: UAE-5,UAE-4
Boat repair services
Fishing boats
Motor boats, sailers, yachts
Speed boats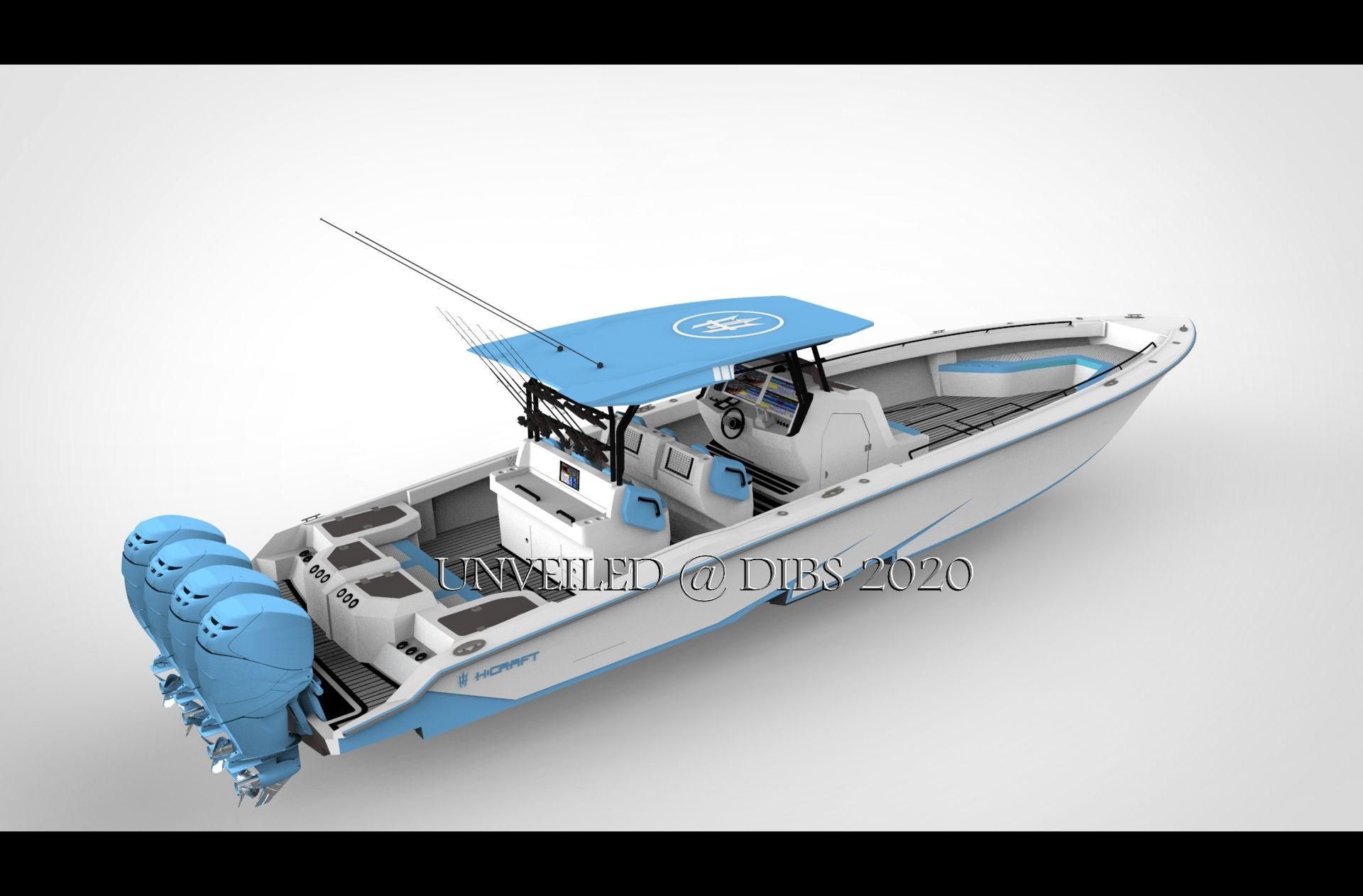 There is something special to be said for a Passion. The never ending, all consuming, all-encompassing love for something that comes from a place deep within one's being.
Combining the passion for the sea with a flair for Woodworking and Boat building craftsmanship, Hayaari Marine is the manifestation of one man's boyhood dream.
Since its foundation past a decade ago, Hayaari Marine have been continuously working on Improving and Implementing new ideas on each boat to make them Seaworthy, so customers of Hayaari Marine can own the Best that the boating industry has to offer. Presently we have a broad range of boat models ranging from 13' - 44'.
We are Launching our yet another Masterpiece, a combination of Class Art and Skilled Craftsmanship – the all new H:CRAFT - H44Z, making the Debut @ DIBS 2020.
Welcoming you all to witness the unveiling of our New Sea Beast!
Address
HAYAARI MARINE
Street 7, MW-4, Mussafah
Abu Dhabi
United Arab Emirates