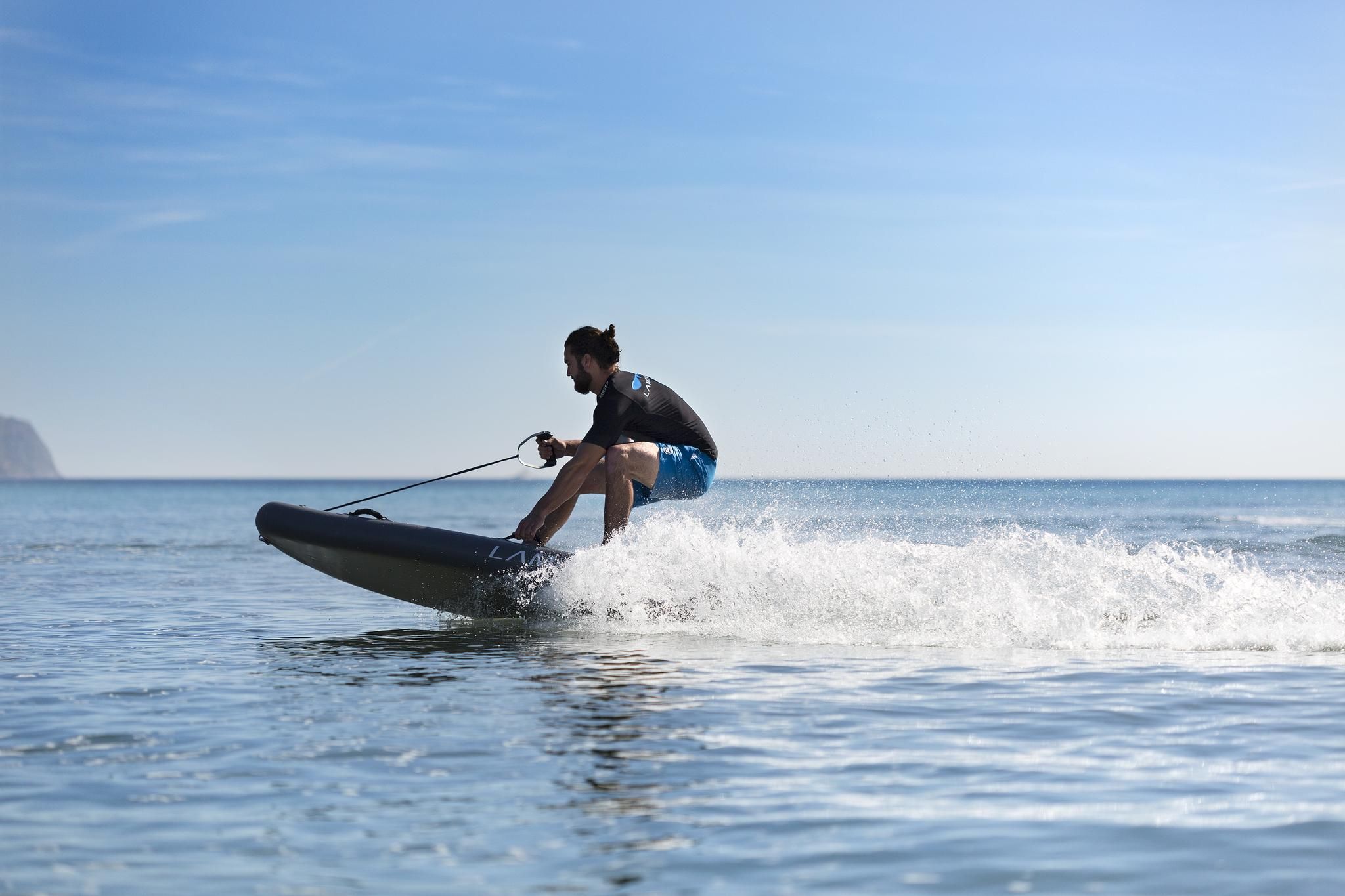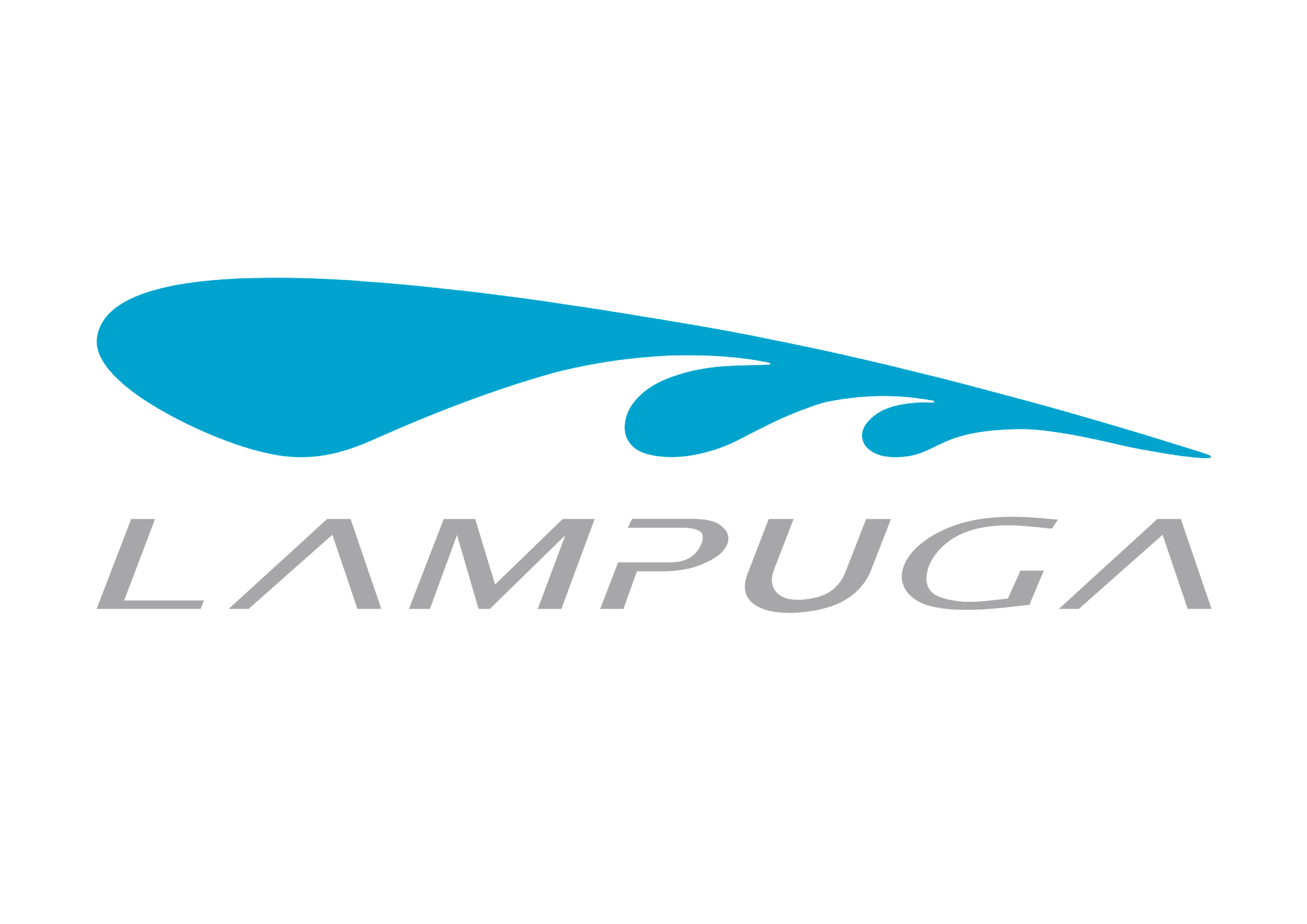 Lampuga produces premium electric surfboards combining innovative designs and state-of-the-art technology.
Since its foundation, Lampuga have sought to bring new life to the conventual surfboard. While surfing is a popular and fun water sport, it is one that is difficult to master and that is not appropriate for everyone. At Lampuga we want to provide the surfing experience to all riders regardless of experience-level, age or physique. We have therefore made it our mission to push the boundaries of traditional water sports to make this a reality. By applying modern technology and innovative solutions, we have developed a range of high performance electrically driven surfboards that are suitable for all riders.
Address
Werkstrasse 11
Rastatt
76437
Germany
Combining great performance, a practical design and by being exceptionally user-friendly, the Lampug ...