Marine della Toscana
Stand: E-130b
Marinas / Berths
Marine Operators / Management
Brokerage and Charter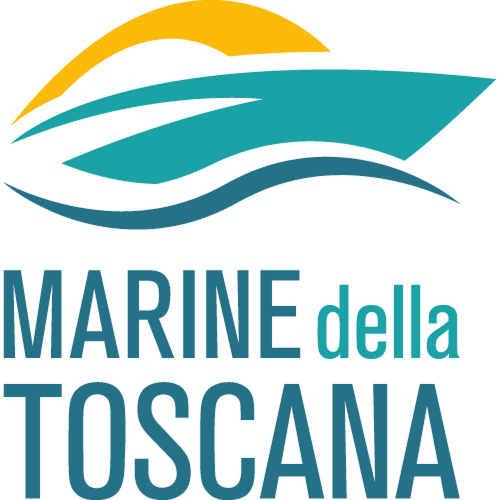 5 are the Marinas that are currently part of the Consortium and soon other important marinas will join. They represent exellences of the
region and are able to responde to any market request with a wide and different range of services.
The Tuscan Consortium of Marinas aims to promote and encourage collaboration between Tuscan ports to improve their strength and competitiveness both at national and international level, focusing on an innovative and integrated tourism, on the digitalisation of ports and services of exellence for the best management and customer satisfaction.
Therefore, the Consortium intends to promote "Toscana" brand as part of a strategic plan for the growth of the region's coastal economy.
Address
Via Agostino Straulino 1
Rosignano Solvay
Livorno
57016
Italy