MPE - Multi Products Enterprise LLC
Stand: E-80
Adhesives, resins, paints & varnishing
Cleaning & polishing equipment
Hull treatment & finishing products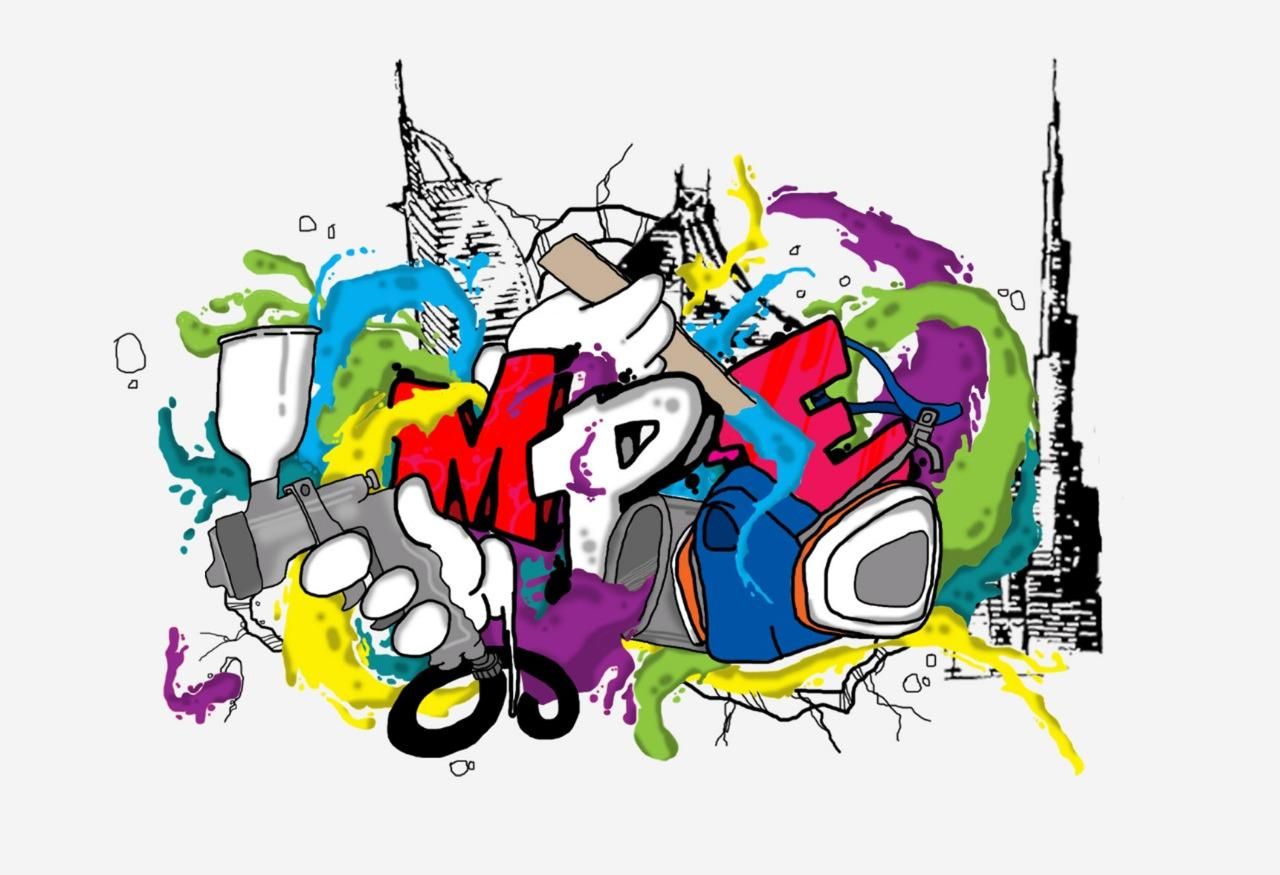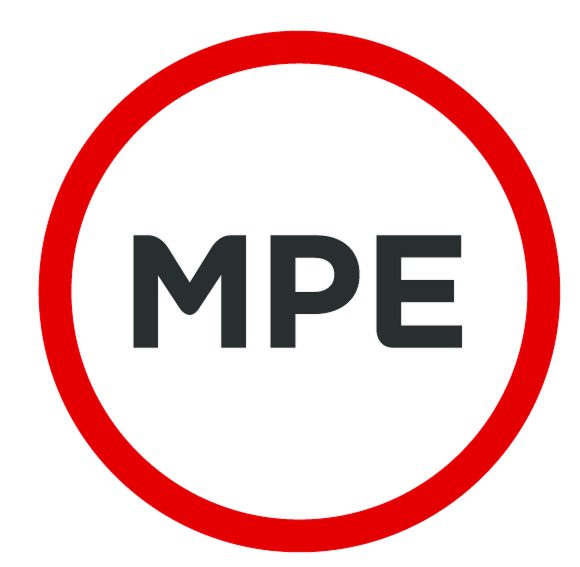 MPE is a privately-owned company established in Switzerland since 1980. Our Dubai/UAE entity was established in 1995, since then we have become one of the leading coating suppliers offering premium quality solutions and services.
Our product range includes Boero YachtCoatings/Italy, offering a full range of premium coating solutions for yachts and superyachts (including antifoulings, fillers, primers, undercoats, topcoats and many more products). Nautic Clean/France an excellent and highly productive line of cleaning and maintenance products. Finixa/Belgium providing specialized non-paint materials.
Address
Al Quoz Industrial Area 1, Dubai / UAE
Dubai
United Arab Emirates
United Arab Emirates
Boero YachtCoatings produces high quality coatings, for use in all marine applications, satisfying t ...

High Quality, Innovation, Ecological Working techniques and equipment often need to be updated as th ...