Multimarine Shipyards Ltd.
Stand: L-171
Boat repair services
Equipment servicing & repair
Hull treatment & finishing products
Lifesaving and safety equipment
Travel lifts, fork lifts, dry stack solutions, cranes for lifting boats
Megayachts
Deck fitting, hardware & accessories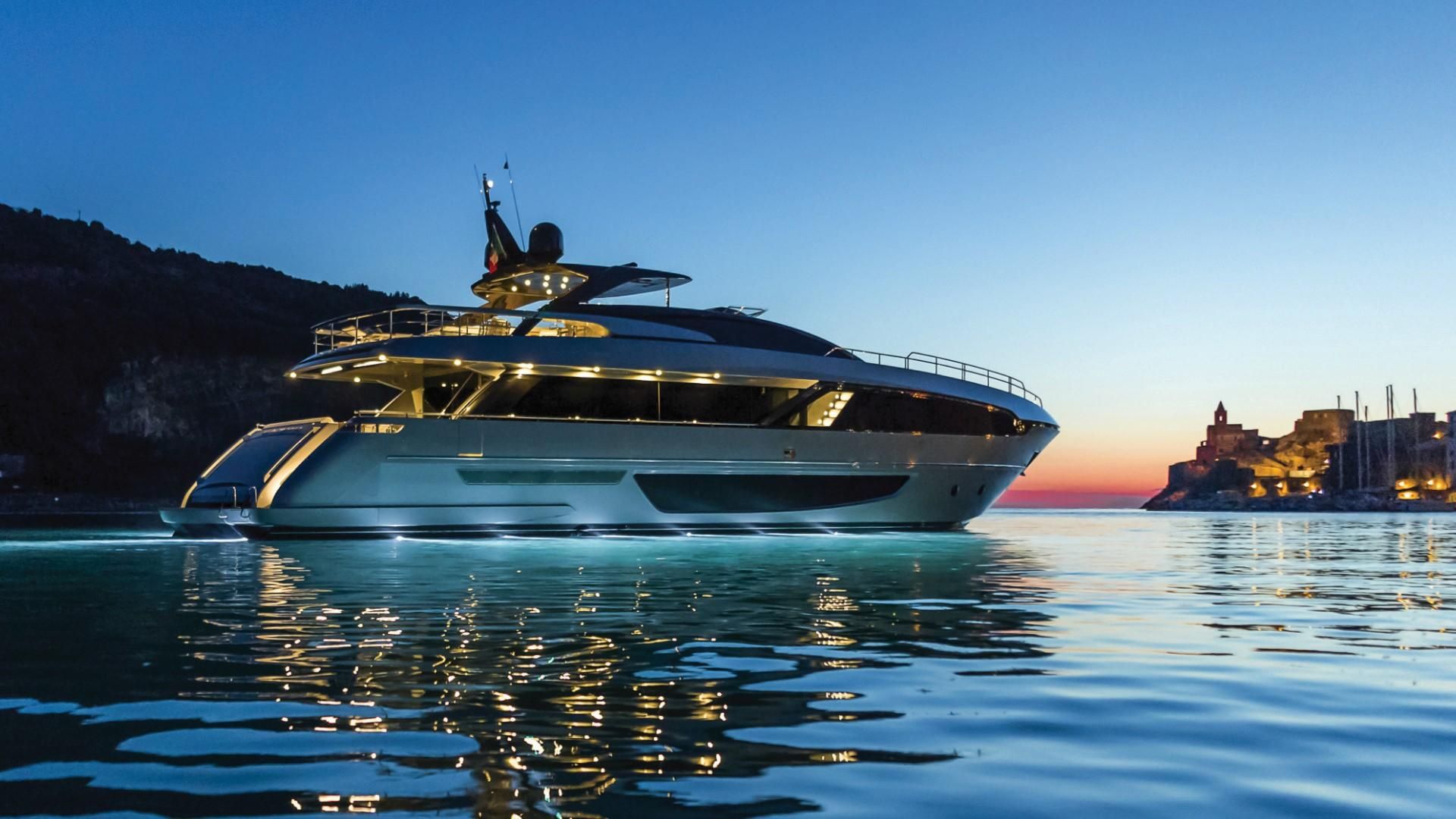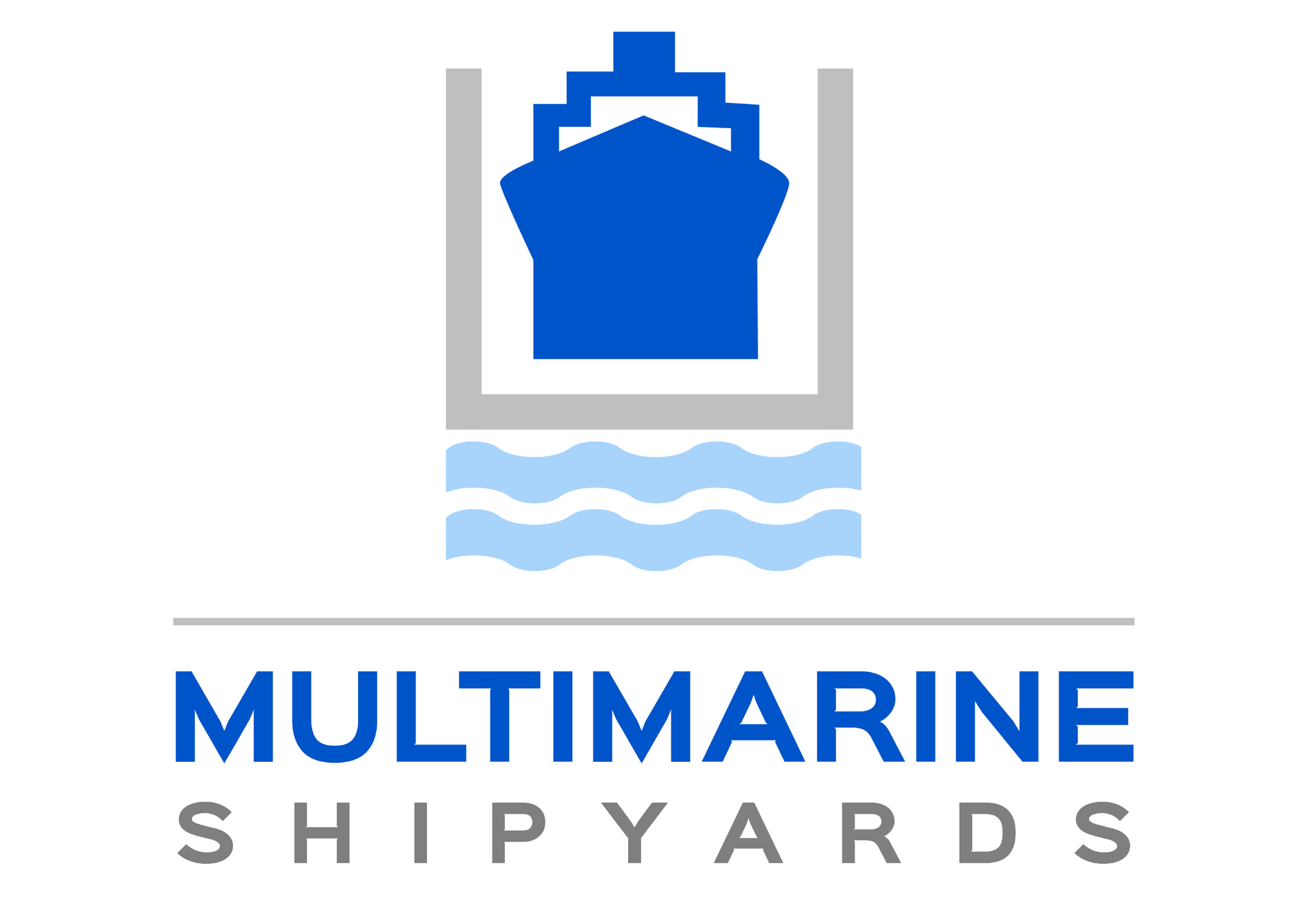 Multimarine Services Ltd (MMS) - the sister company of Multimarine Shipyards- is specialized in mechanical and marine engineering with headquarters in Limassol, Cyprus. It specializes in Oil & Gas, Shipyards, Power & Infrastructure, as well as Heavy Lifting services.
Our Fabrication and Ship Repairs Facilities are conveniently located inside the port of Limassol, Cyprus, enabling us to offer quality, sustainable & secure services to our local and international clients.
Since 2001, Multimarine has achieved exemplary performance and seamless execution of challenging projects in Cyprus, and offshore Israel and Egypt. We hold a proud reputation of safe and efficient executions, thanks to our
experienced management and personnel, always placing client satisfaction as focus.
Multimarine's key strengths are adaptability and rapid alignment.
In 2017, Multimarine Shipyards Ltd have invested in a state-of-the-art, class approved, modern Floating Dock with associated facilities in Limassol Port, Cyprus.
Address
1 Agriniou Str, 3066 Limassol Cyprus
3066
Cyprus