Qingdao East International Trade Co Ltd
Stand: WS-7
Catamaran
Dinghies / Pedal Boats
Electric / Solar boats
Fishing boats
Kayaks, Canoes and Rowing Boats
Life boats
Megayachts
Motor boats, sailers, yachts
Multihull/ Power / Racing boats
Ribs /Tenders/ Inflatables
Sailing boats and yachts
Speed boats
Sub categories
Work boats/ Service boats / House boats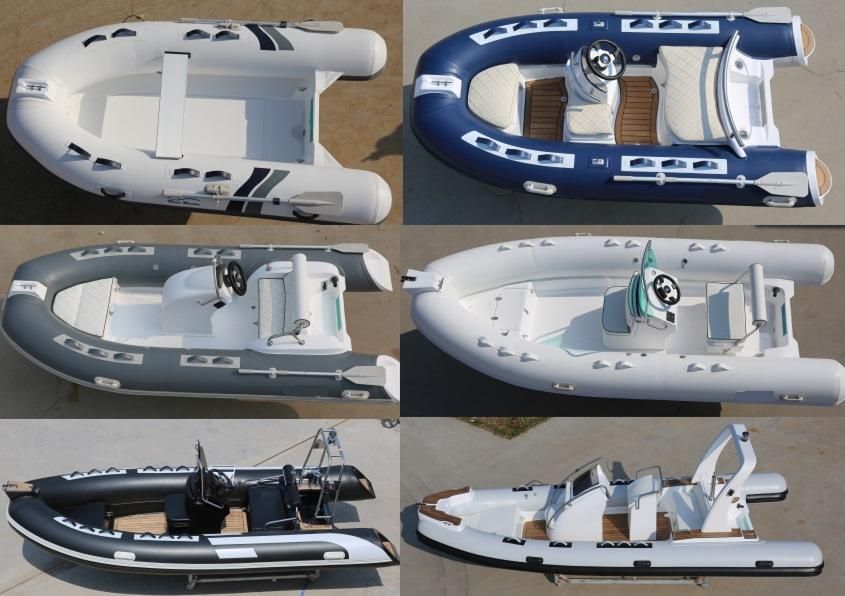 Qingdao East Boat company is a leading inflatable type boat and fiberglass type boat manufacturer located in Beautiful seashore city- Qingdao, China.
We can supply:
(1)inflatable type: rubber boats, sport boat, fishing boat, white raft boat, row boat, banana boat, surf paddle board, GYM mat... We can produce inflatable type any water products as customer requirement.
(2)Rigid fiberglass hull + inflatable tube from 3m to 5.8m
(3)Fiberglass type boat from 4m to 7.8m

Our Factory add: Tianshan Road, Laixi city, Qingdao City,China.
We start from 2012, we have 40 workers and manage team 10 peoples, skilled worker more than 20 peoples with 10 years experience in this industry. our boats export to worldwide. We welcome you visit anytime.
Address
Tianshan Road,
Laixi city, Qingdao city
266600
China