Triton Submarines LLC
Stand: L-31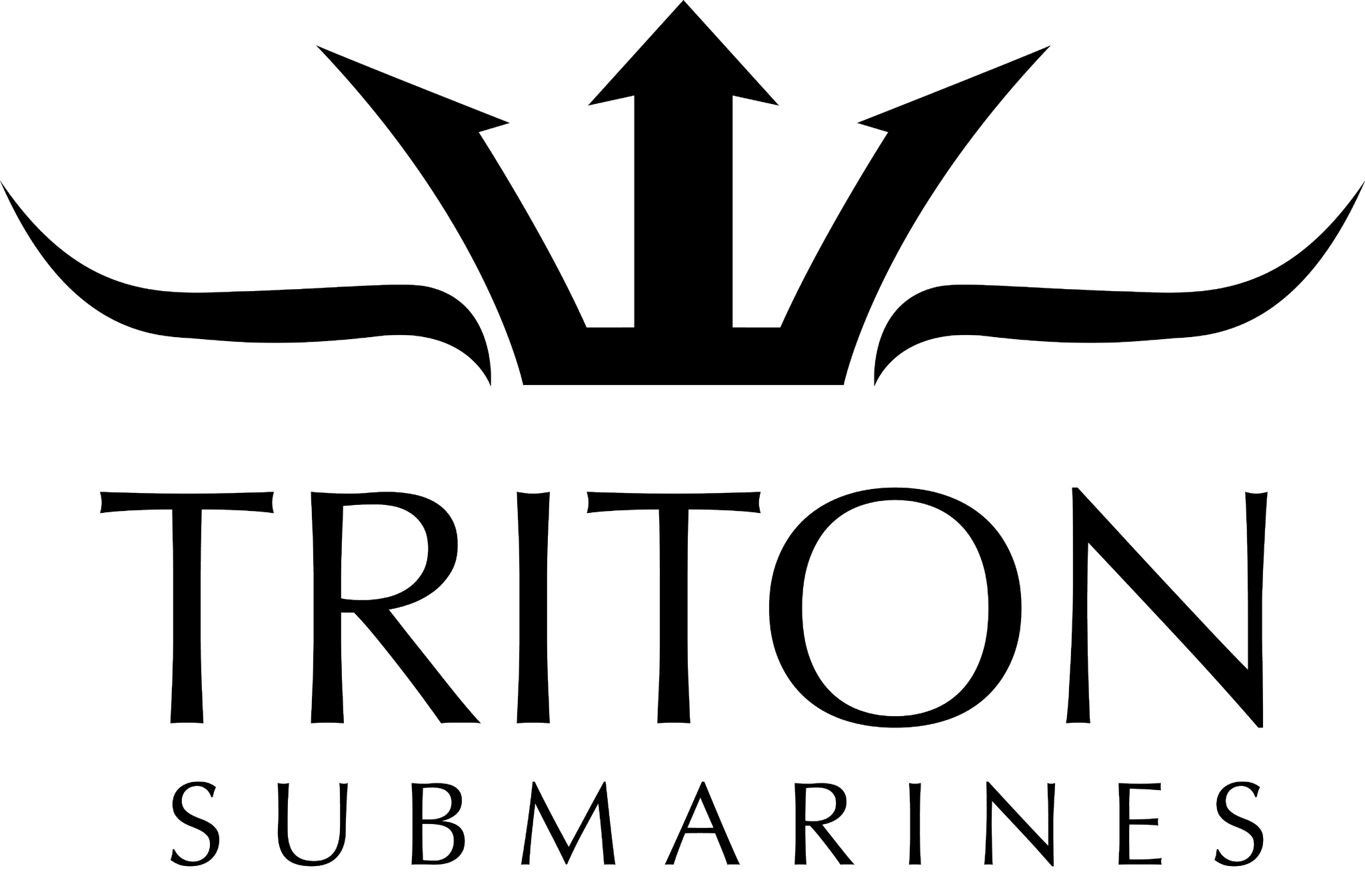 Triton Submarines are world-leaders in the design, engineering, and production of luxury submersibles, as well as the only company, ever, to have built a submersible certified to 'unlimited depth'; the record-breaking Triton 36000/2 Full Ocean Depth submersible.
​ For the first time in human history, we are now able to dive to any part of the world's oceans, and experience with our own eyes the true wonders and mysteries of the ultra-deep. Triton is currently also the only company in the world able to offer single-sphere, 500meter capable, acrylic hulled submersibles large enough for seven passengers.
The Triton Team form the most knowledgeable pool of civil submersible expertise on the planet, wholly committed to producing the best, most reliable and luxurious, deep-diving submersibles in the world. From Antarctica to the Tropics, for superyacht owners, researchers, and luxury cruise-ships alike, there is only one way to explore the ocean. Experience Triton.
Address
10055 102nd Terrace
Sebastian
Florida
32958
United States