WOOLIWEISS srl
Stand: E-136b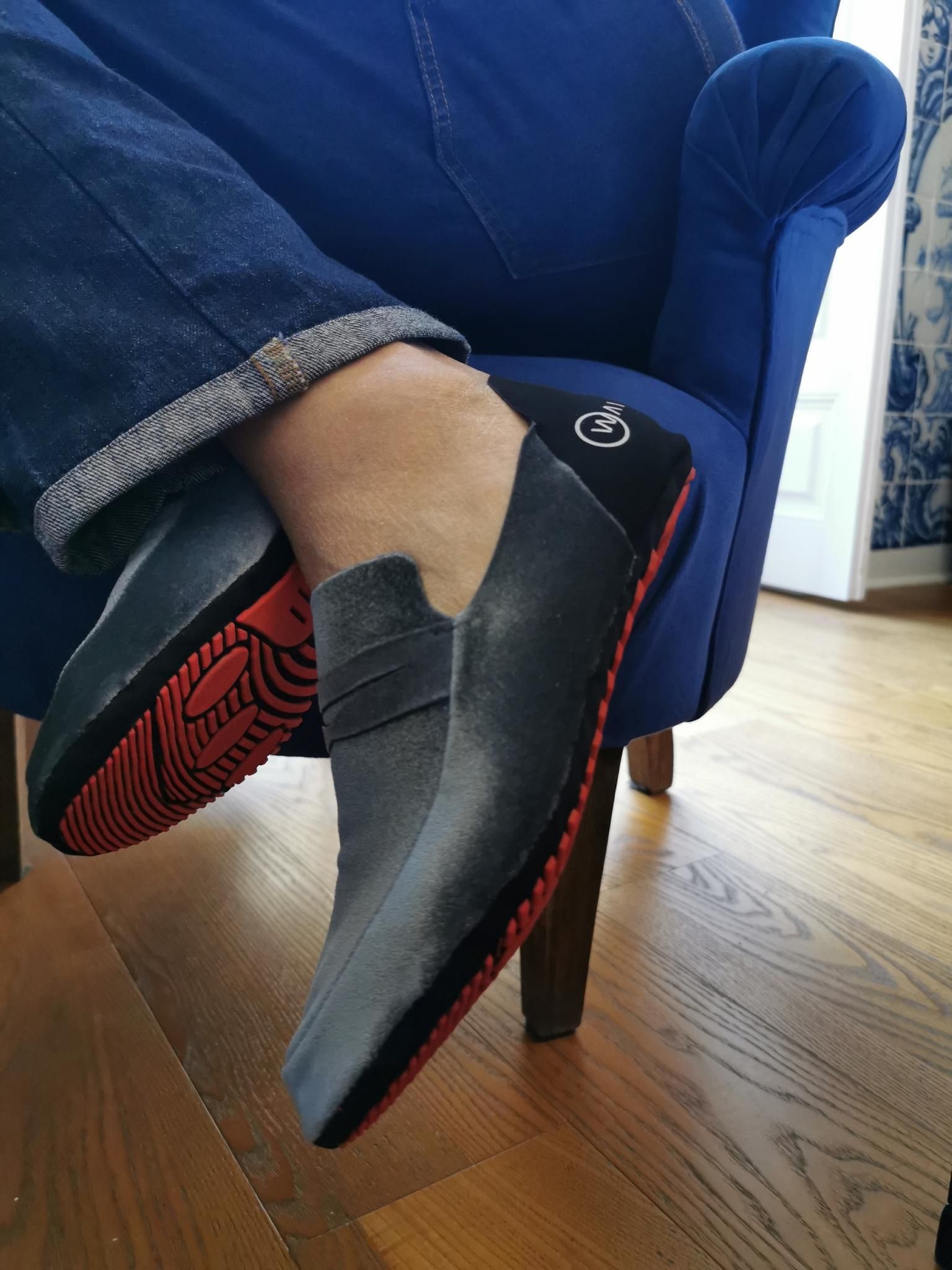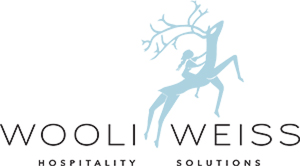 WOOLIWEISS srl introducing HYBRID SHOES
Wooliweiss, excellency in hospitality contracts since 2012.
A unique expertize in fully customizing a wide range of products and services for luxury hotels, restaurants, branded stores, private residences.
According to requests we source the right solution, from exclusive uniforms for the staff to personalized gift items , linens , towels and hand made glassware.
From A to Z , we design product, produce it and deliver it wherever.
We offer and foster a strong network and relationship with craftsmanship and industrial manufacturing, in Italy.
In 2019 Wooliweiss has launched distribution of HYBRID SHOES, a unique and brand new product where Italian creativity and elegance are blended with High-tech know-how to create unique ultra light loafer with patented over injected sole.
Perfect for wear on BOATS, travelling, driving car, with a perfect grip guarantied no mark.
www.hybridshoes.it
www.wooliweiss.it
Address
Via dell' Unione 3
Milano
20122
Italy