EXPERIENCE
Dubai Boat Show is back and it oozes oomph and elegance! We've got the glitzy and glamorous yachts, groovy sea toys and for those who want to try out other fun things at the show, there are unlimited choices to pick from.
Be thrilled to discover new experiences like taking a free dive in a pool or gaining your first sailing experience to being amazed at some super famous basketball acrobats doing airborne somersaults.
There's something fun for everyone!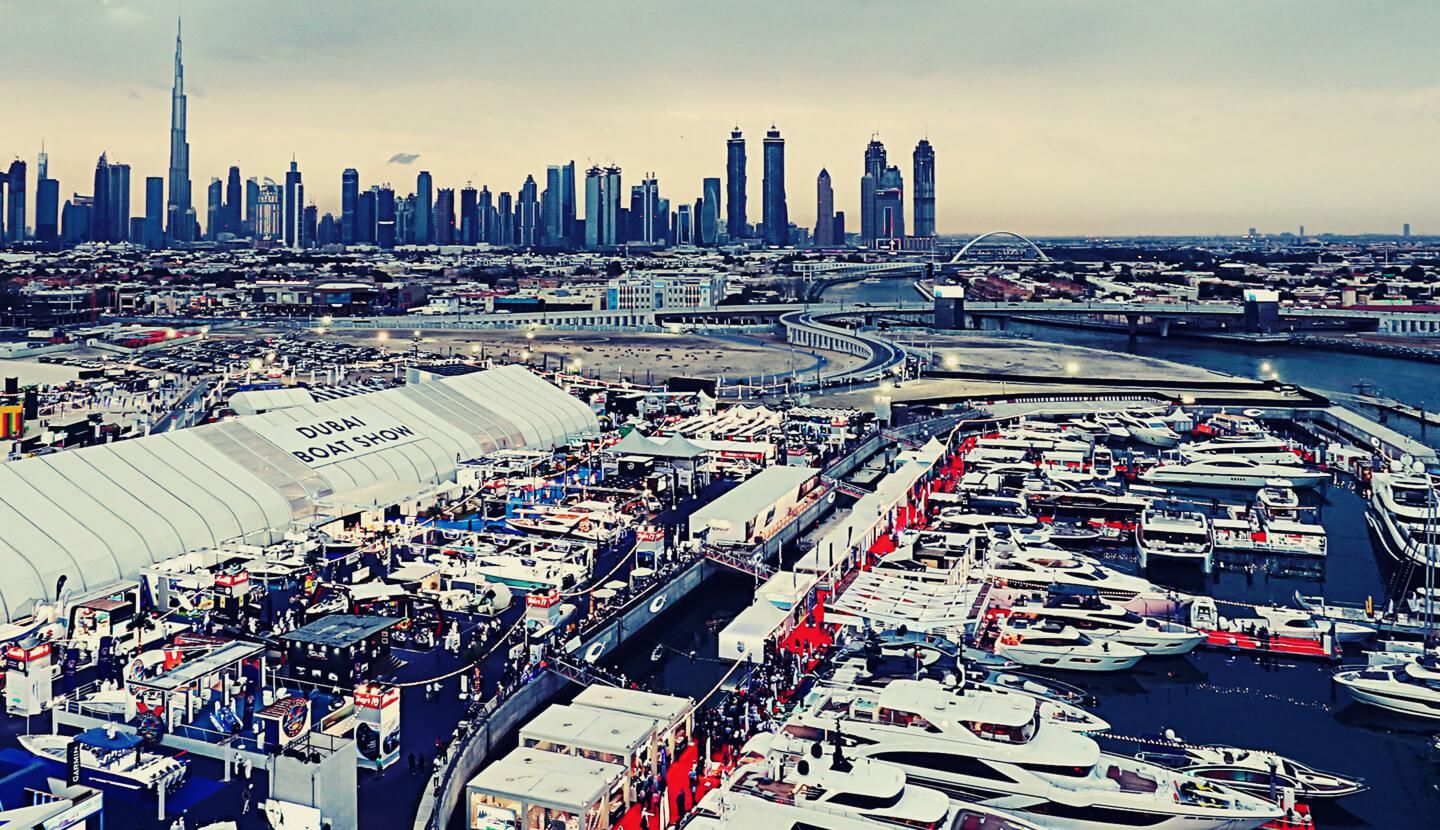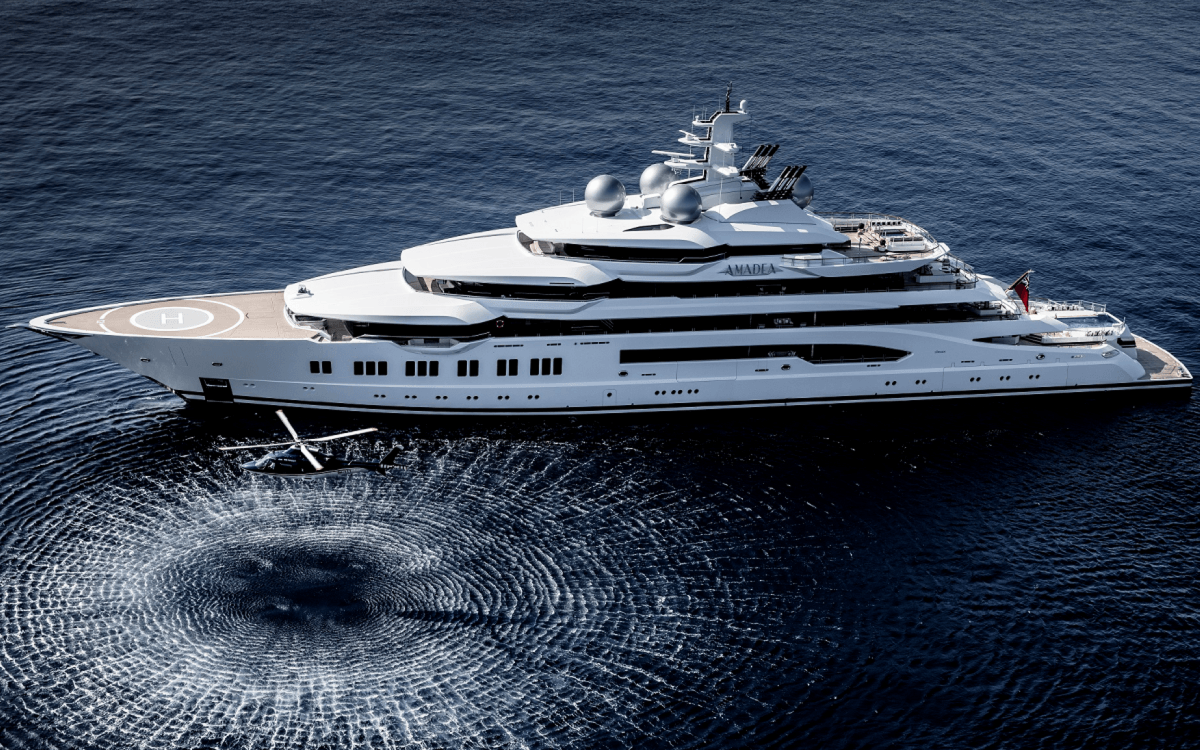 Superyachts at the show
SHOWSTOPPERS! From the show's biggest yacht, Amadea to a futuristic trimaran Adastra, Dubai Boat Show is going all guns blazing! Check them out NOW!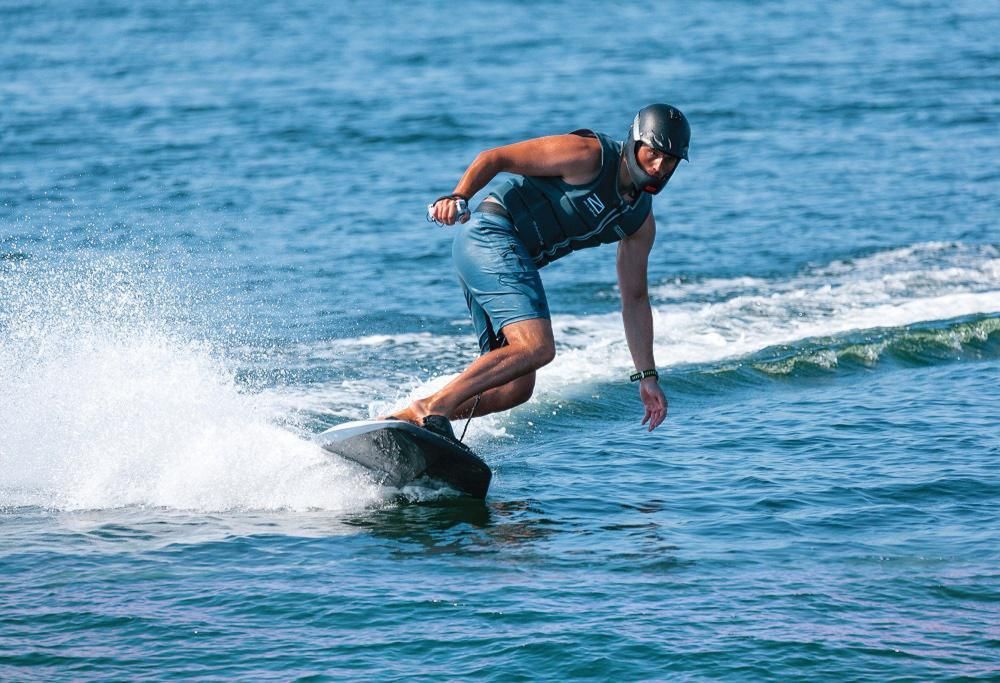 Groovy Sea Toys
Check out some of the most exciting water toys currently available...and they are not for the faint-hearted!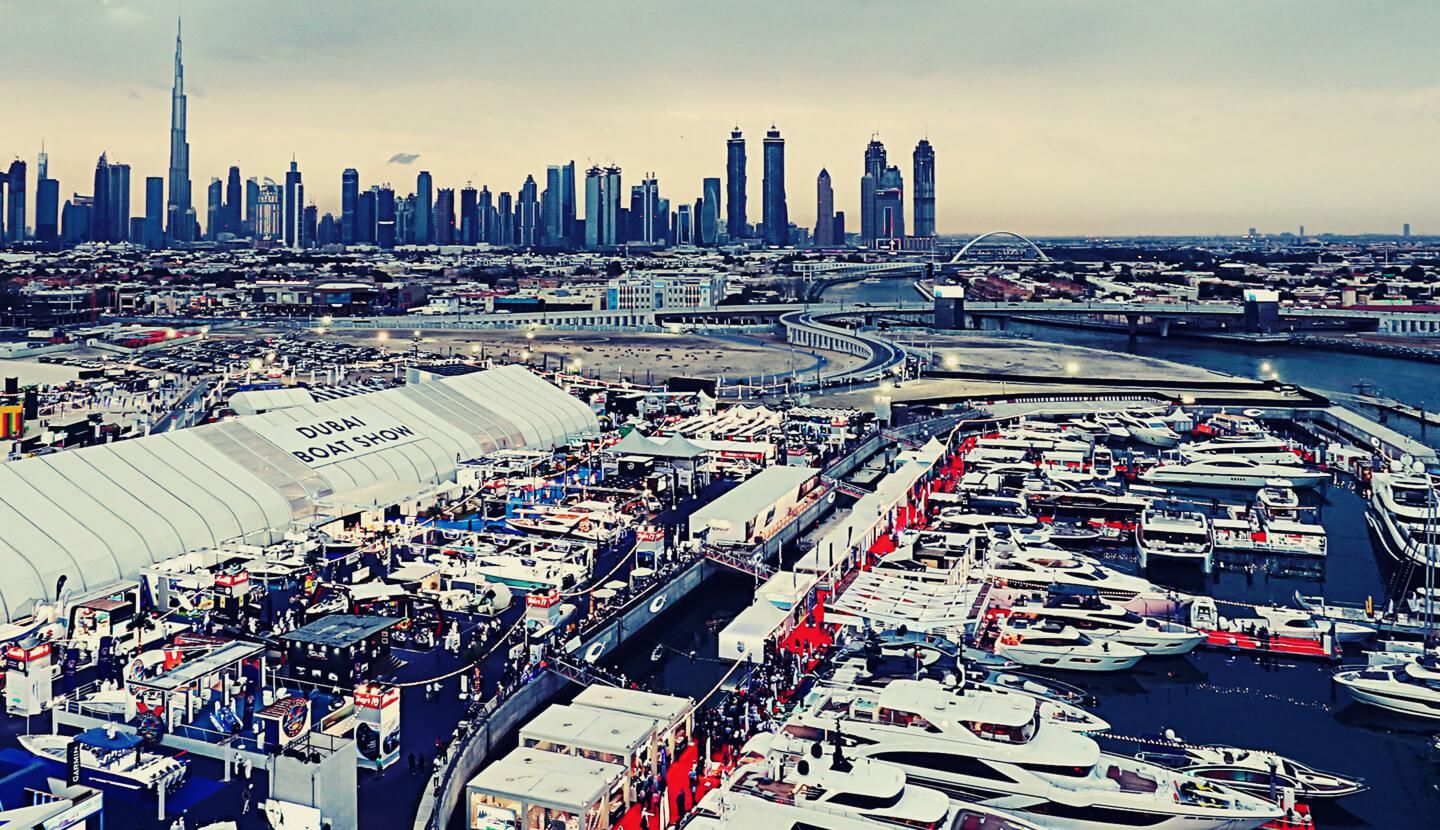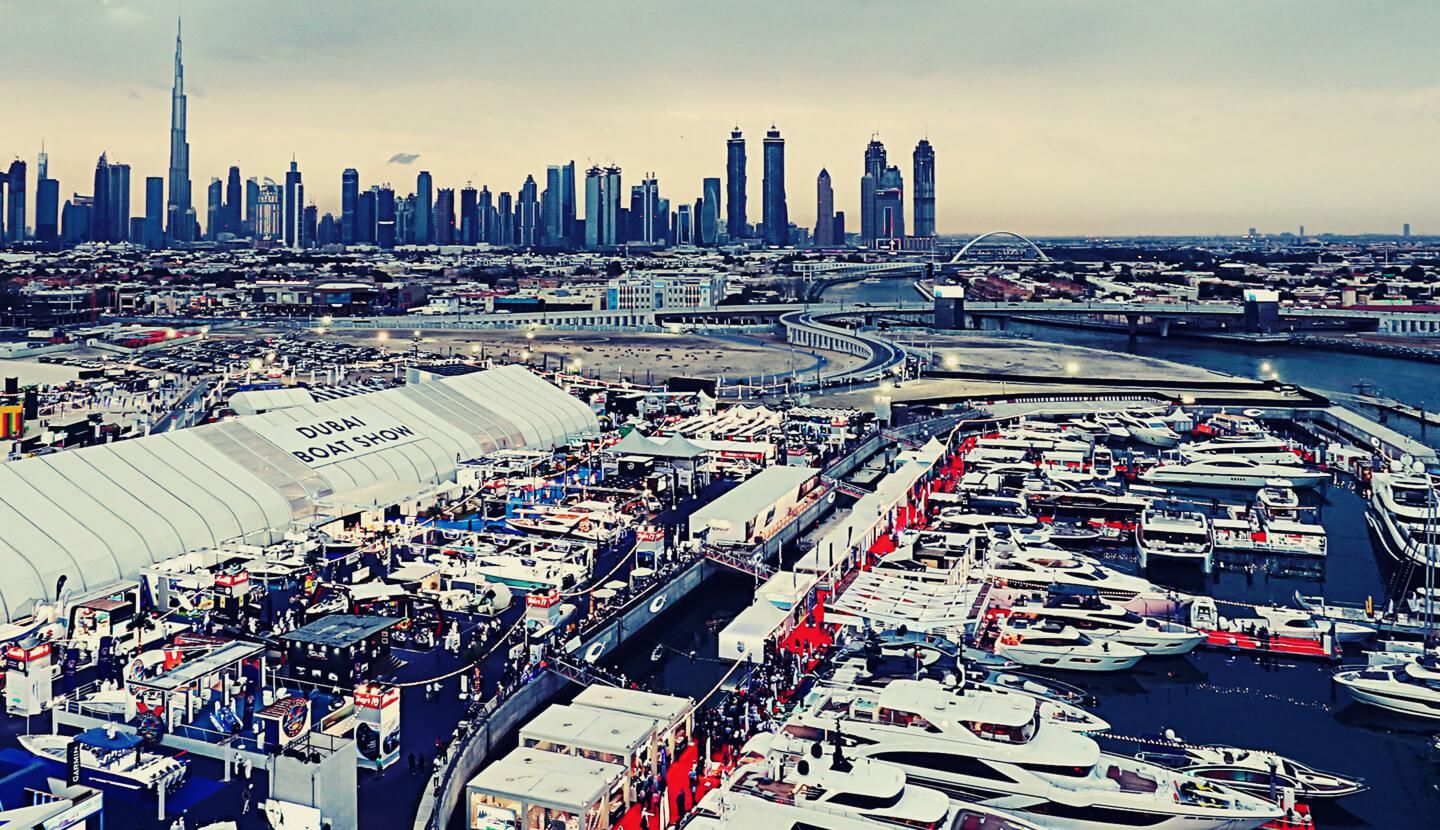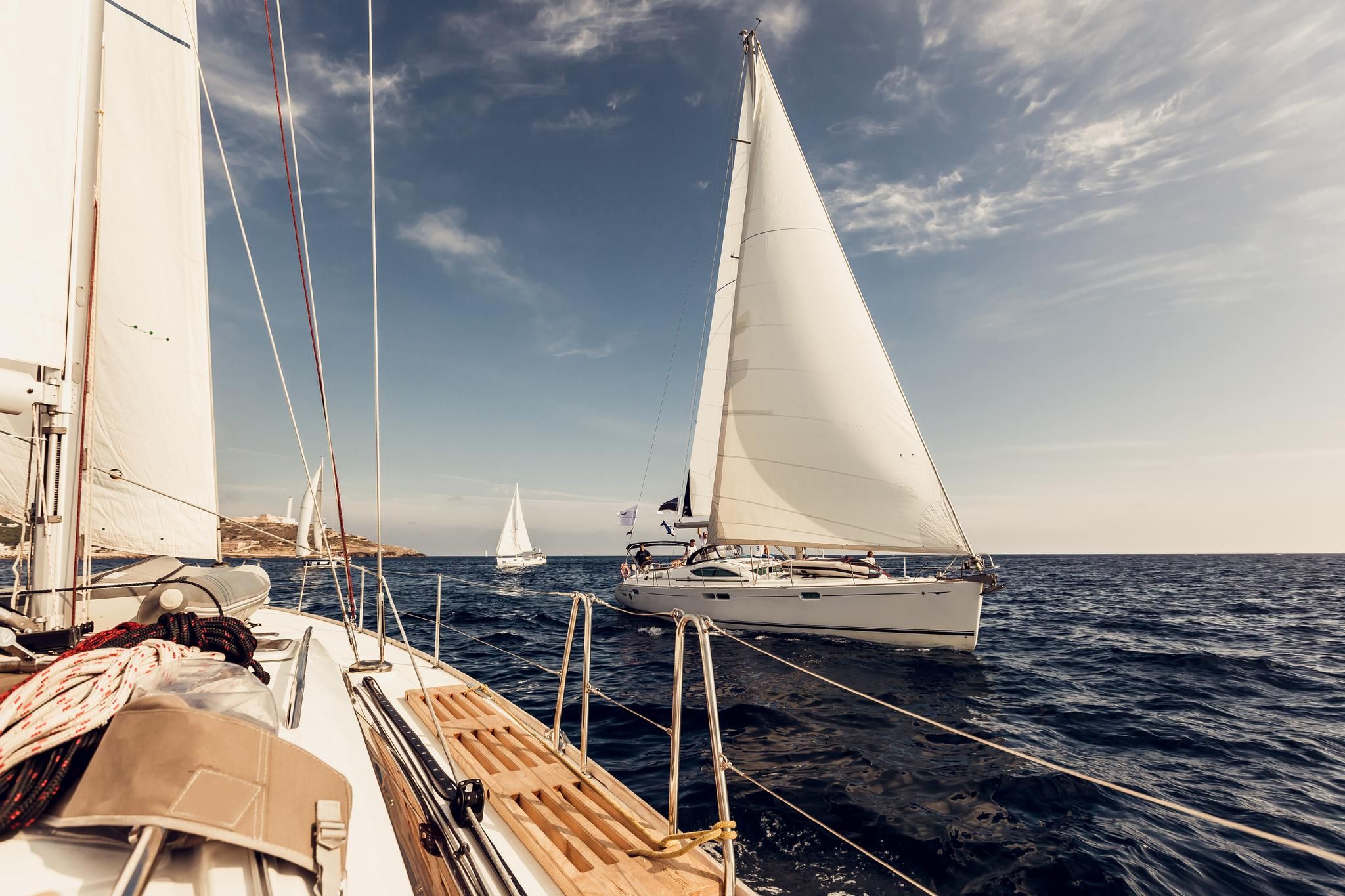 The Ultimate Sailing Experience
Ever wanted to try your hands at sailing? Well, Dubai Offshore Sailing Club is offering a free of charge sailing experience aptly called All Aboard!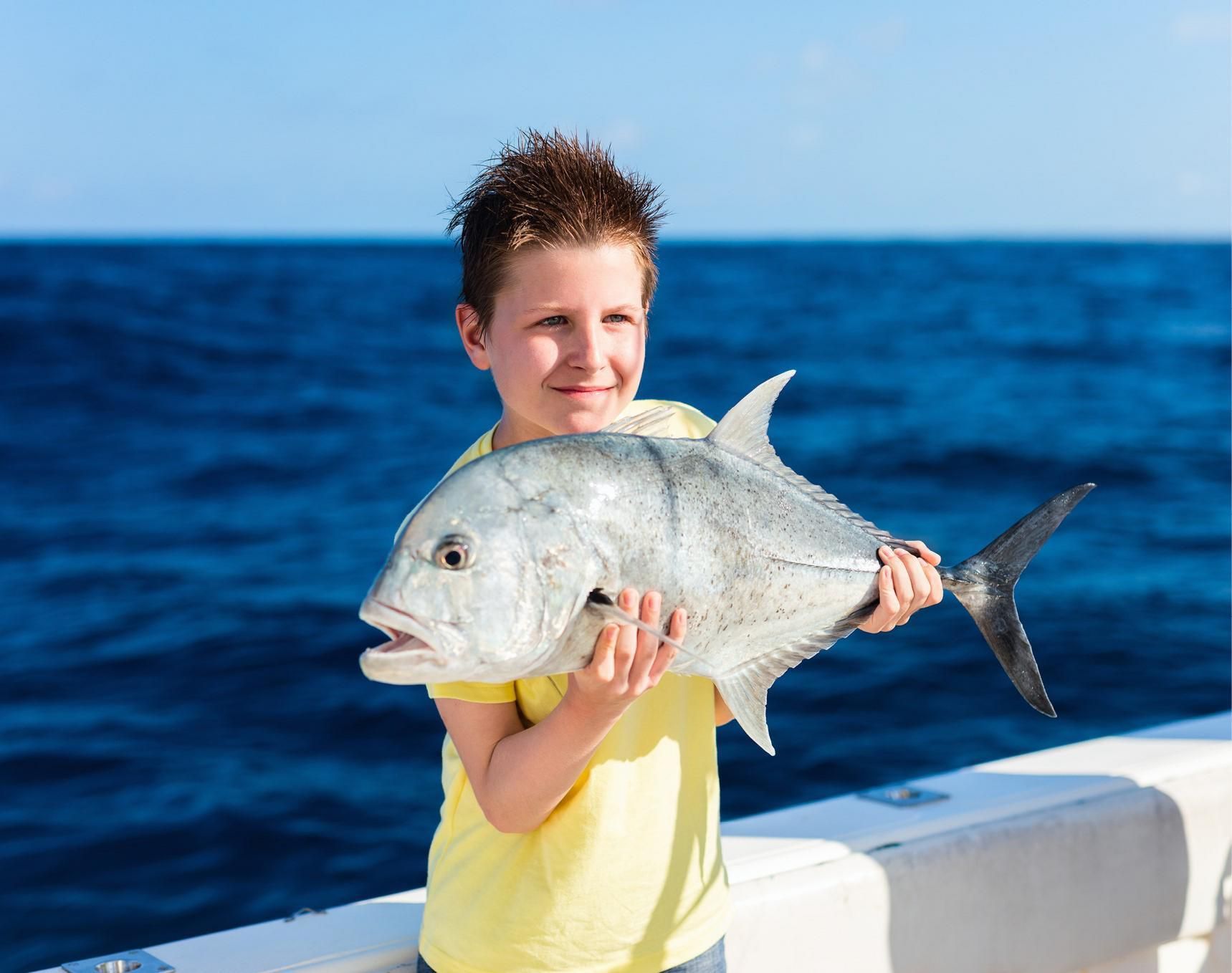 Dubai Fishing Competition
Dubai Marine Sports Club will host the final of the three-round Dubai Fishing Competition at the Dubai Boat Show.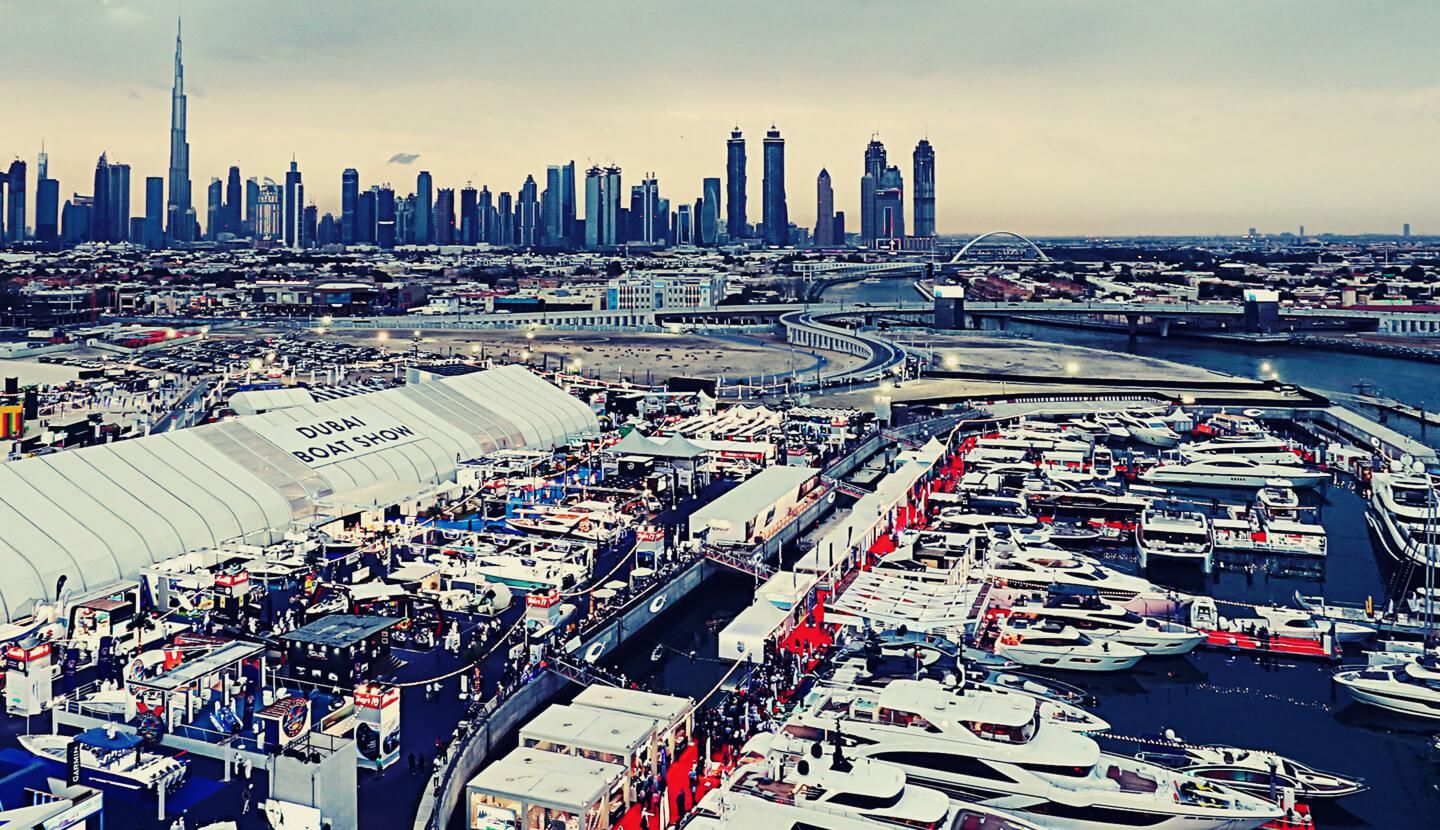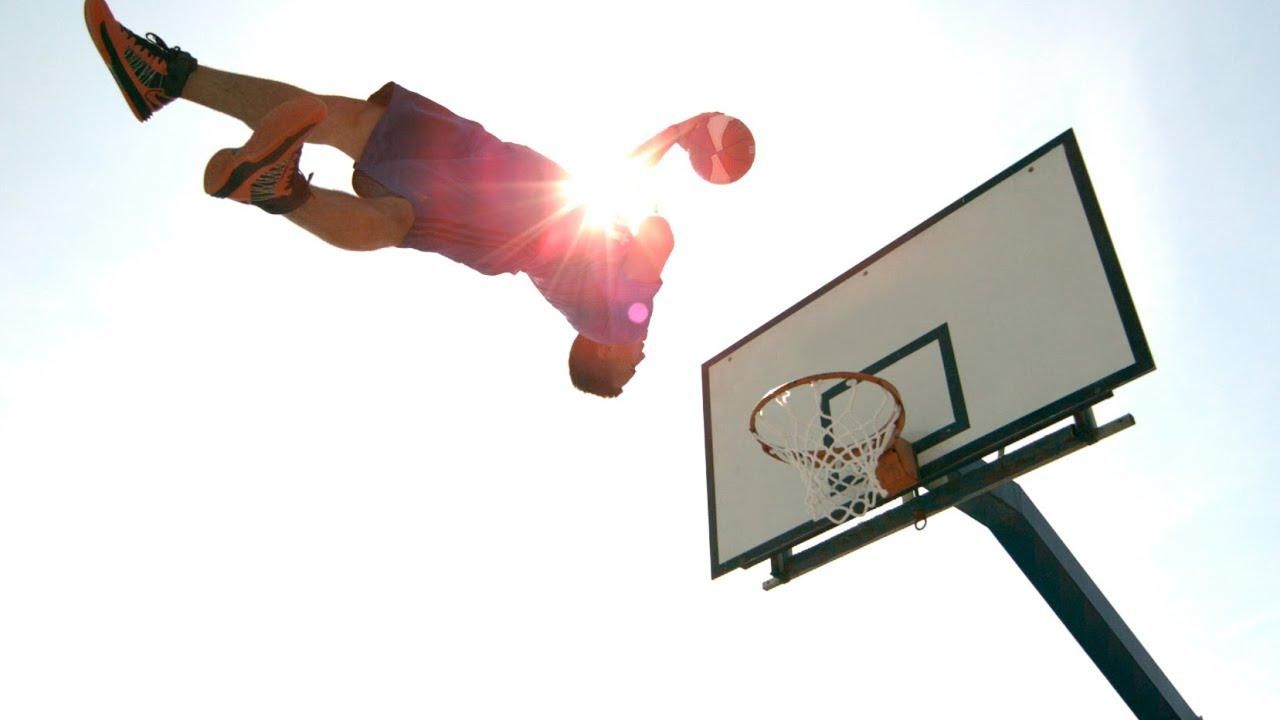 Non Stop Entertainment!
What's a show with no entertainment, eh? We've got some of the best entertainers from around the world to wow you. We make amazing happen!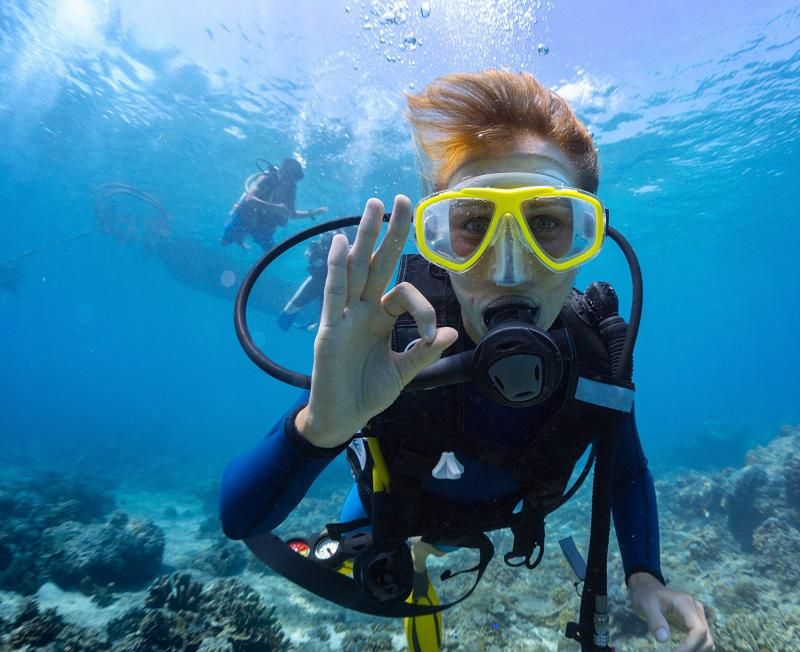 Dive MENA Expo
A thank you to all diveaholics who grabbed their cameras, kicked off their fins, shared stories and talked about everything scuba diving related!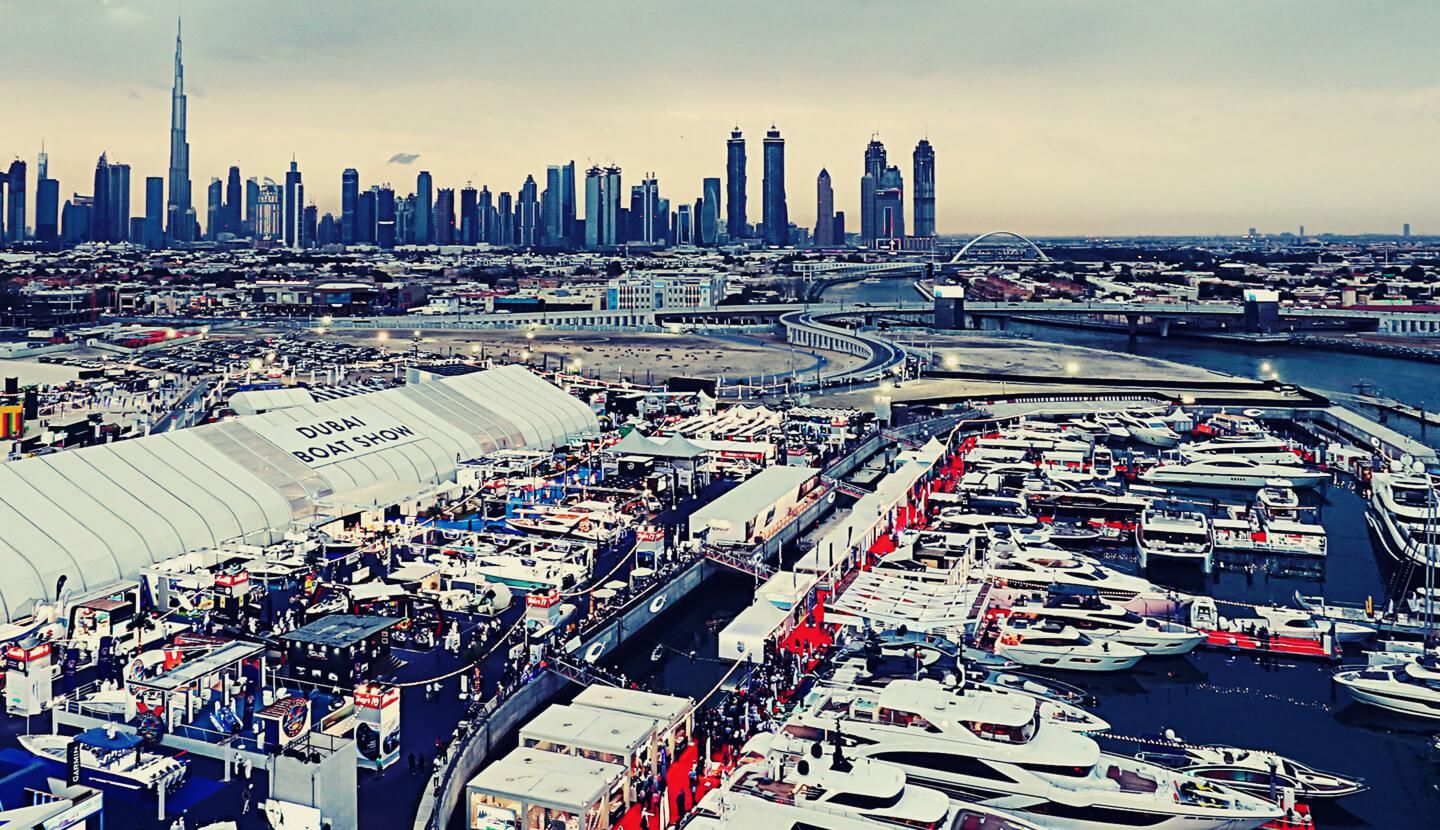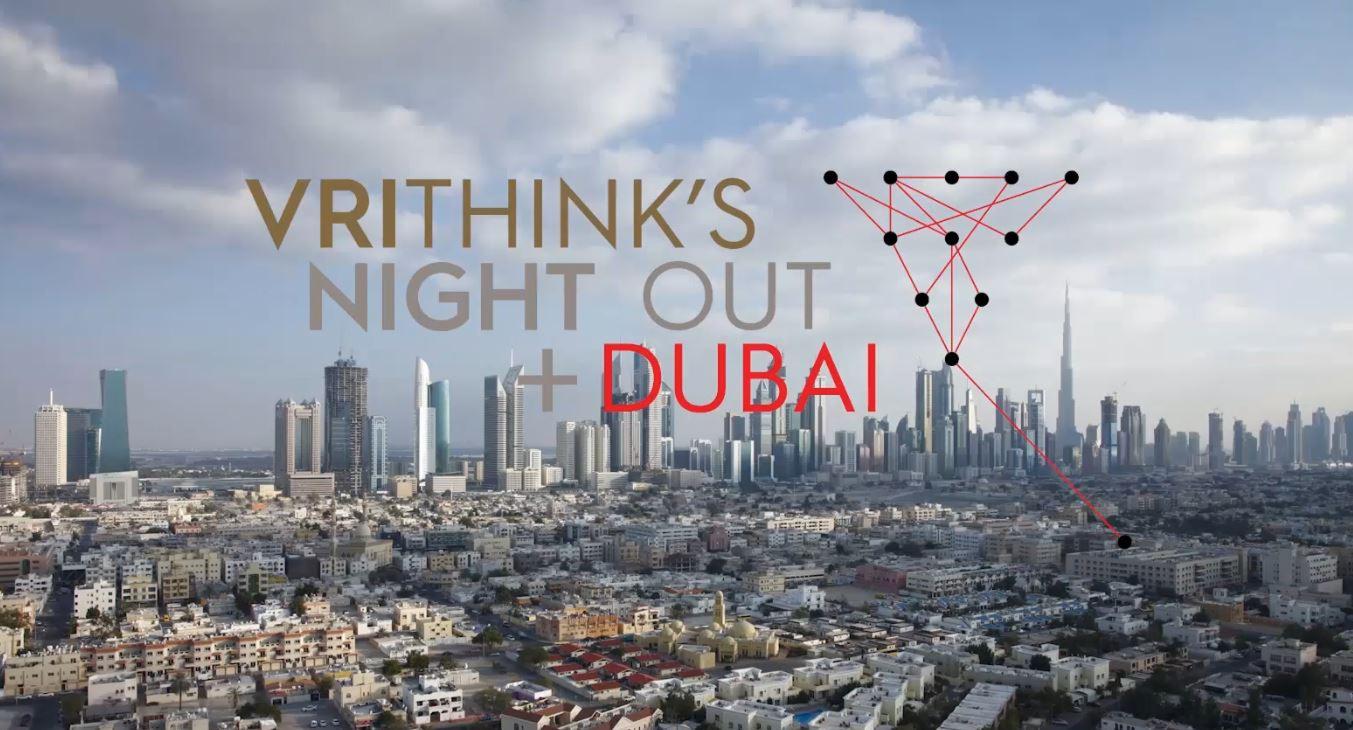 The Ultimate Yacht Trend Hunter
For the 2nd time we will be hosting VriThink's Night Out x DUBAI! 2020 on the 11 March!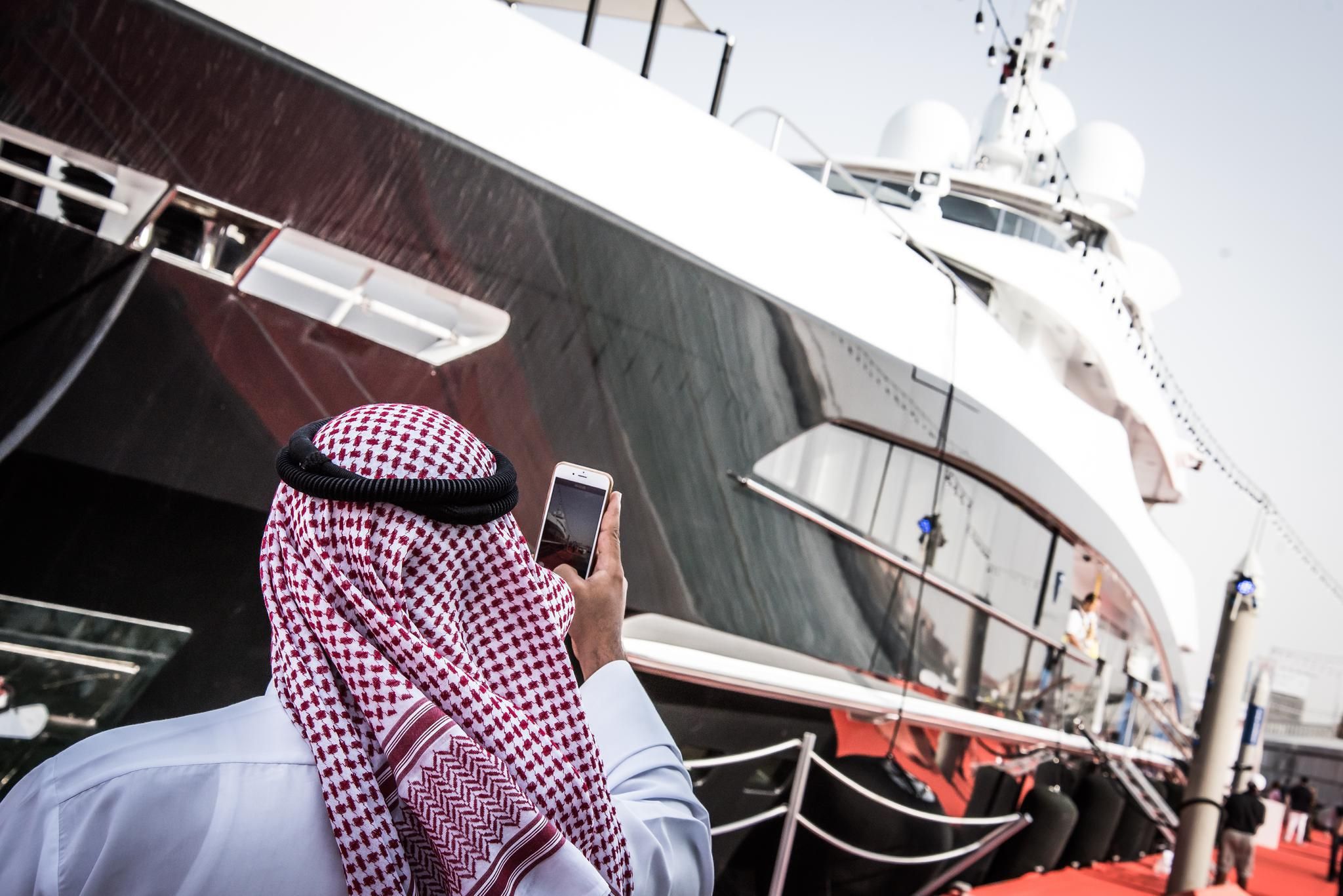 Boats at the Show
With our curated collection of boats, yachts and pleasure crafts from 40+ countries, you will be spoilt for choice.
What went on
That time of the year has come and gone for now: the beautiful weather, serene waters and what better way to experience this than heading to the region's biggest boating & lifestyle show!