15 Mar 2020
Aksum Marine Will Be at the Dubai International Boat Show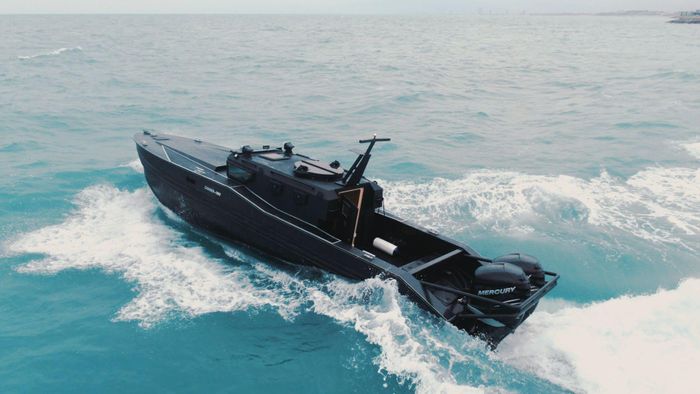 They will bring their top-of-the-line special purpose boats to the show.
Aksum Marine is an advanced maritime solutions provider, specializing in manufacturing of armoured and special purpose watercraft. It serves national militaries, special naval forces, NGOs, coastguards, security companies around the globe to ensure fast water transportation in conflict-prone locations and life-threatening situations, and safe environment in inland and coastal waters internationally.
Aksum's products run the gamut from high-speed boats to armoured boats of special purpose. They can be customised with ease to meet customers' needs, be it: seating configurations, level of armouring, speed capacity or overall dimensions of the boat. Each vessel is a piece of art featuring exceptional performance and unique solutions. Being located in the UAE, at the crossroads of Europe, Asia and Africa, is also very convenient for fast, hassle-free deliveries worldwide.
You can learn more about Aksum Marine and their boats the 2020 Dubai International Boat Show.