08 Oct 2019
Beyond the glamor: The reality of working on a superyacht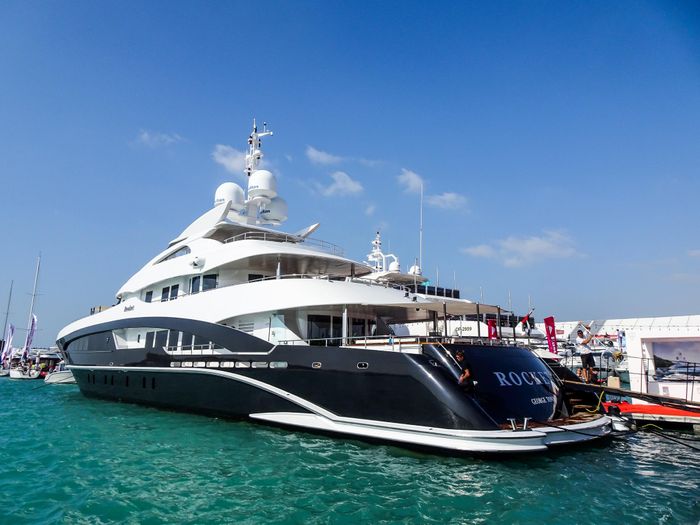 The symbols of Dubai's transformation into a global city are on show wherever you look in the "City of Gold," from soaring skyscrapers to five-star hotels and Michelin-starred restaurants.
Perhaps the most recognizable symbols of Dubai are found floating in its ever-expanding luxury marinas: the superyachts, playthings of the rich and powerful that vie for eminence in size and beauty.
Each year Dubai's yachting infrastructure expands as the city aims for "global capital" status. The Dubai International Boat Show earlier this year anticipated around 450 of the most extravagant superyachts from across the world.
For leisure and business visitors to Dubai, the view from the shore suggests indulgence, relaxation and glamor. But it's a different story for the specialist staff at work on board these luxury vessels.
CNN spoke to workers in five key roles to reveal the ups and downs of their experience on the waves.