13 Oct 2019
Boat Show 2020 exhibitor: Quick Spa Introduces Quick Nautical Network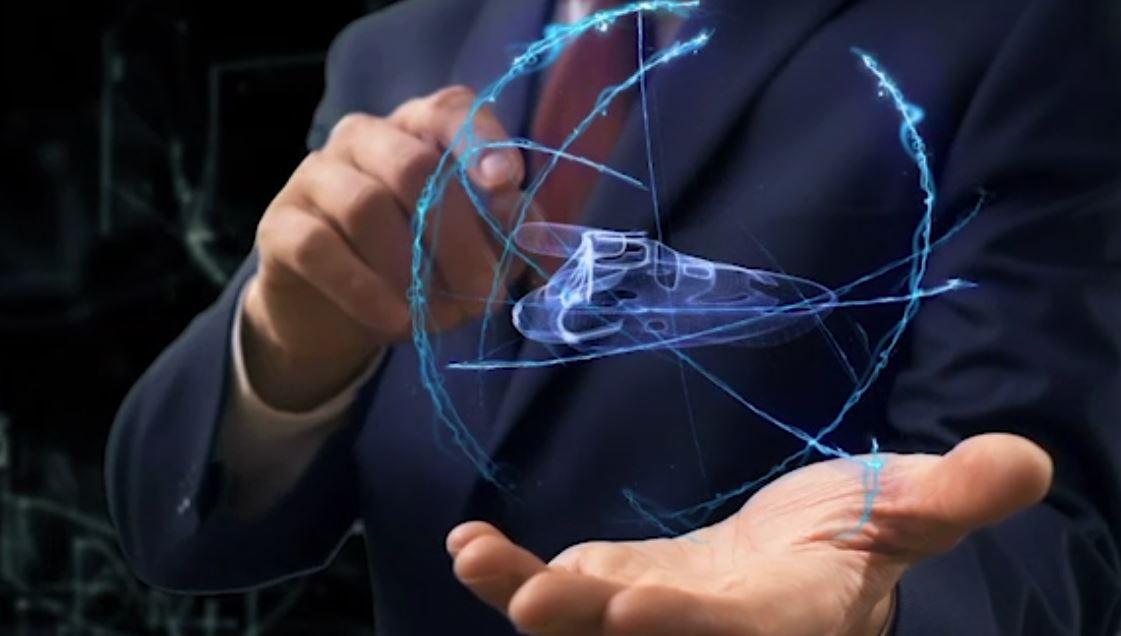 The Quick Nautical Network allows integration of Quick systems with the navigation systems
With the Boat Show season in full swing, Italian nautical equipment manufacturer Quick Spa has started sharing more details about their plans for the future. For the 2020 Dubai International Boat Show, the company will be exhibiting two of their latest devices: A range of MC² Quick Gyro devices, and the Quick Nautical Network.
The new MC² Quick Gyro X2 has been designed for smaller boats. It is perfect for small-sized day cruisers, coming as a 12V DC battery-powered unit, eliminating the need for a generator to operate it. The MC² Quick Gyro X2 is also extremely light due to its compact design. The MC² Quick Gyro X3 is essentially the same but offers more power and anti-rolling torque, which is perfect for small cabin cruisers and fishing boats. X5, X7, and X13 models are also available.
"The gyro stabilisers sales in the nautical market is steadily increasing," says Michele Marzucco, President & CEO of Quick Spa. "We are working non-stop in order to meet the requirements of ship owners."
Additionally, Quick Spa has also introduced the Quick Nautical Network (QNN), a device that allows the integration of Quick systems with navigation systems. The QNN is a gateway that can receive all the different protocols used by Quick Devices - thrusters, chargers, windlasses, MC² Quick Gyros, lights, etc. - to convert them into HTML5 and send them to all the new-generation chart plotters on the market.
"We are happy to bring this new product into the nautical world and we trust it will have a strong appeal for our partners," says Paolo Paolini, Chief Technical Officer at Quick Spa. "QNN is the result of an in-depth study of ship owners' needs and priorities and we worked hard and with passion to keep them satisfied."
You will be able to learn more about the MC² Quick Gyros and the Quick Nautical Network at Quick Spa's exhibit at the 2020 Dubai International Boat Show.