21 Nov 2019
Cayago AG's impressive Seabob Technology to be shown at Boat Show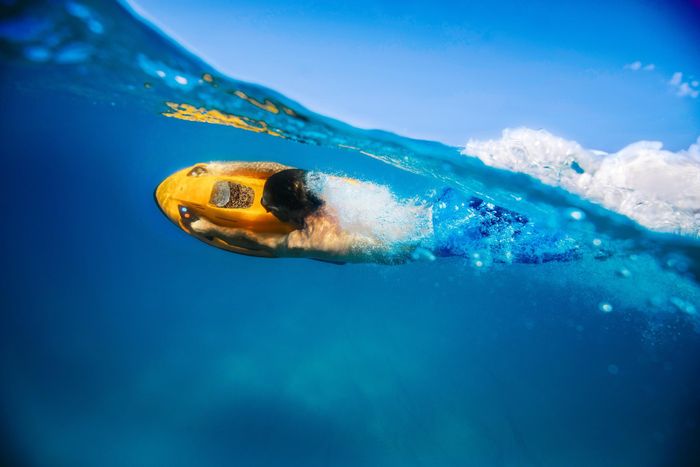 Cayago AG made quite an impression at the Monaco Yacht Show 2019 with its product range focused on the SEABOB, which they claim is the fastest water sled in the world. With further-optimised drive technology, Cayago AG has marked itself as a market leader for electrically driven water sleds.

Constructed using modern, lightweight materials, the SEABOB is equipped with a fully electric motor that maintains impressive agility and speed both above and below the surface. The worldwide-patented eco-friendly E-Jet Power System allows users to glide above and below water at speeds of up to 22 km/h while generating very little noise.
You can learn more about Cayago and SEABOB at their stand at the 2020 Dubai International Boat Show.