20 Jul 2020
Dubai hotels see occupancy hit 80 percent as tourism ramps up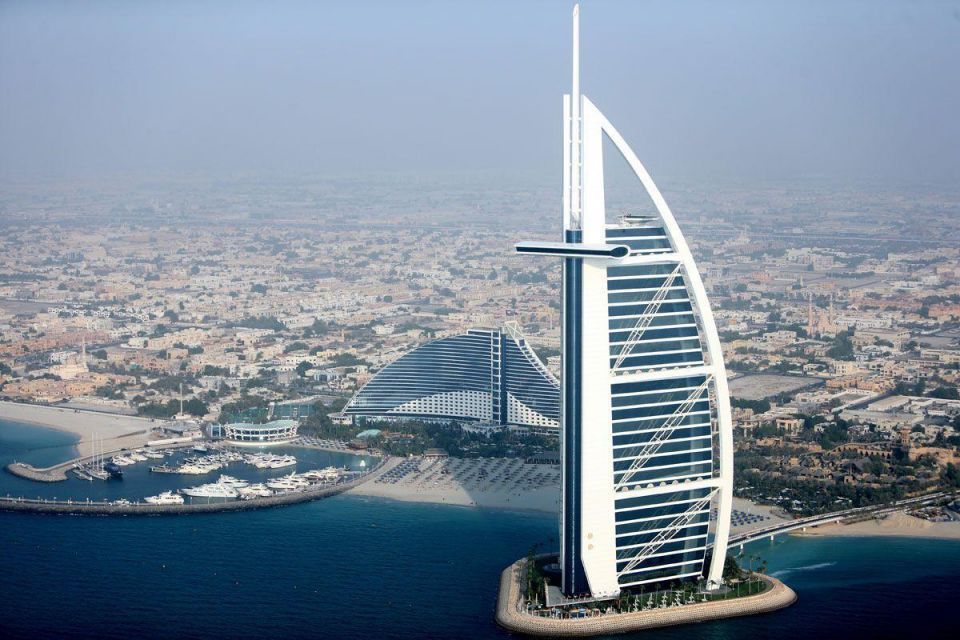 Hotels across Dubai are once again showing signs of life as tourism resumes.
Earlier this week, Hotelier Middle East heard from some of the region's largest hospitality groups that bookings are on the up. Now, H.H. Sheikh Ahmed bin Saeed Al Maktoum, CEO and Chairman of the Emirates Group, has said in an interview that hotel occupancy rates in Dubai have been hitting percent.
Speaking to CNN's John Defterios, His Highness revealed how the airline has helped restart business in Dubai. He highlighted that thanks to the rise in summer packages, and the work of the UAE government "In the last couple of weeks, we see the hotels are doing well. Some of the hotels even during the weekend, there is up to 80 percent occupancy. So that's really is very positive from the local market and now also we like to see the international businesses really coming back to Dubai and the UAE."
Al Maktoum was also asked about the risk and reward of Dubai resuming tourism despite the pandemic still going on. He said: "I think there is no choice, and also, we have to take measures. We always take calculated risk, and I think we have done whatever it takes, really, to ensure that people who come here to be safe. I think we did so many tests to make sure also that we are geared for it. At the airport, we're using the PCRs, people coming in or leaving also to ensure also people leaving here."
Dubai opened its borders to tourists on July 7, with hotels reopening facilities and airports increasing operations to bring in international visitors.