05 Apr 2020
Escape to the Earth's deepest point using Triton's submersible!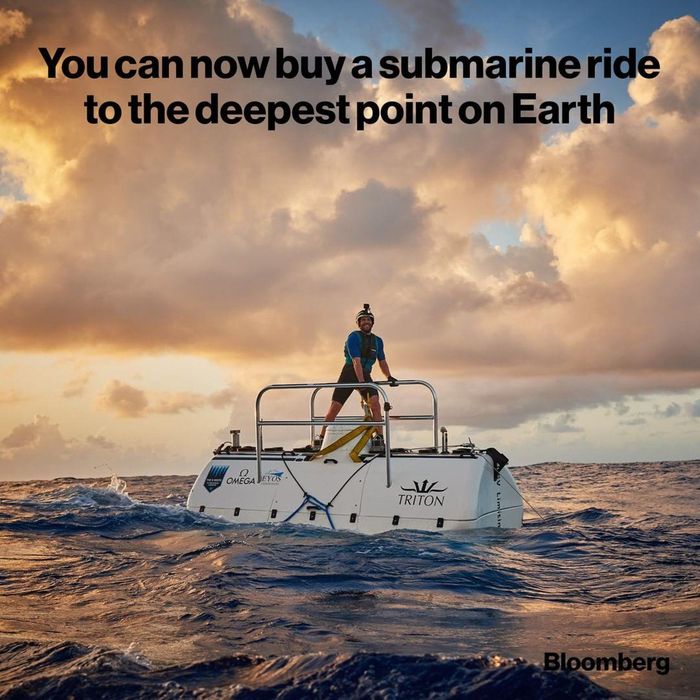 Need an escape? You can't get much more remote than the bottom of the Marianas Trench.
Earth's deepest known point has had fewer visitors than the International Space Station. Now well-heeled adventurers can add their name to that exclusive list, provided they have $750,000 for the ticket.

The trip includes a 12-hour dive—four hours down, four at the bottom, and four back up—with the prospect of seeing rare sea creatures or even a new species. Tap the link in our bio for more.