05 Jul 2020
Gulf Craft successfully launches private viewings in "The City Of Life"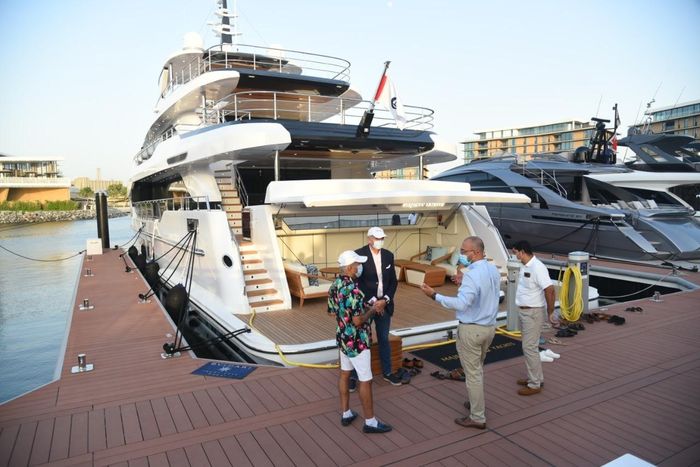 Gulf Craft completed a 4 day private viewings of its yachts in Dubai last week. On display was the tri-deck superyacht Majesty 120 featuring an exterior design by Gulf Craft and a contemporary interior design by award winning Cristiano Gatto Design Team.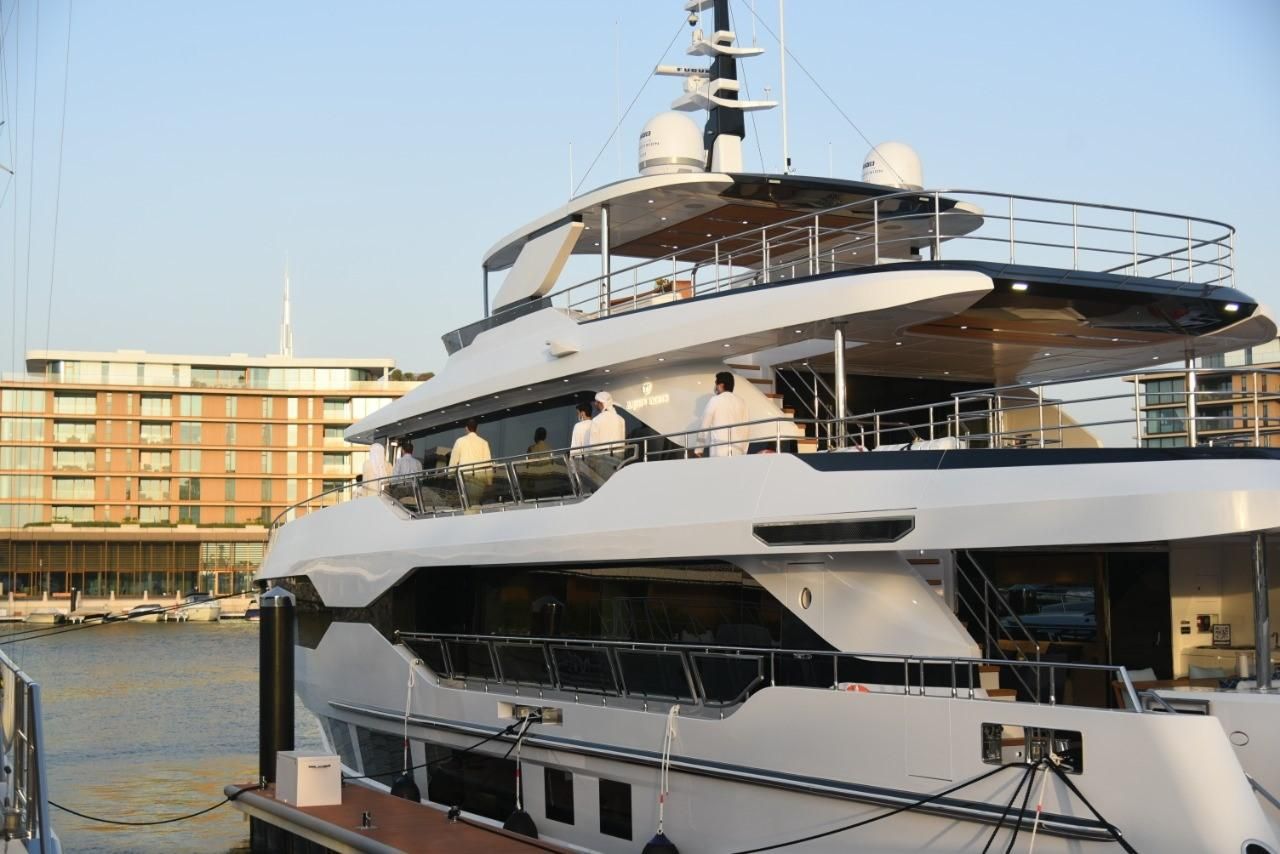 Also on display was the ocean-going Nomad 75 SUV and the next-generation Oryx 379 with its all-new interior layout.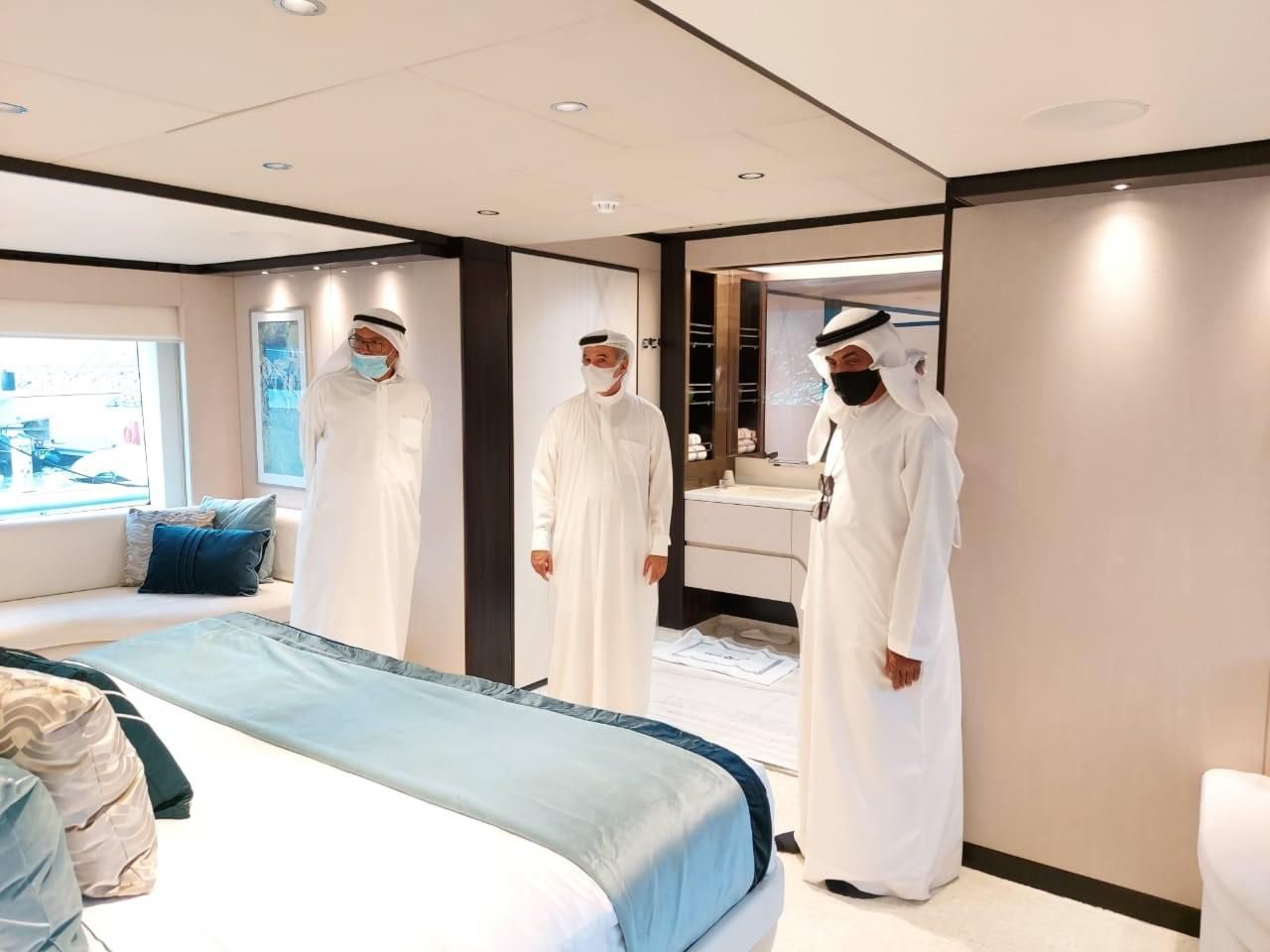 Commenting on this display was CEO Abeer Alshaali who said: "Dubai is known as "The City of Life" where challenges are turned into opportunities. As our community adapts to the "new normal", we were enthusiastic to showcase our newest yachts at a private viewing in Dubai. Our aim is to welcome more people to the open water, showcasing three very different yachts was our way to show the carrier ways we can help you get out there."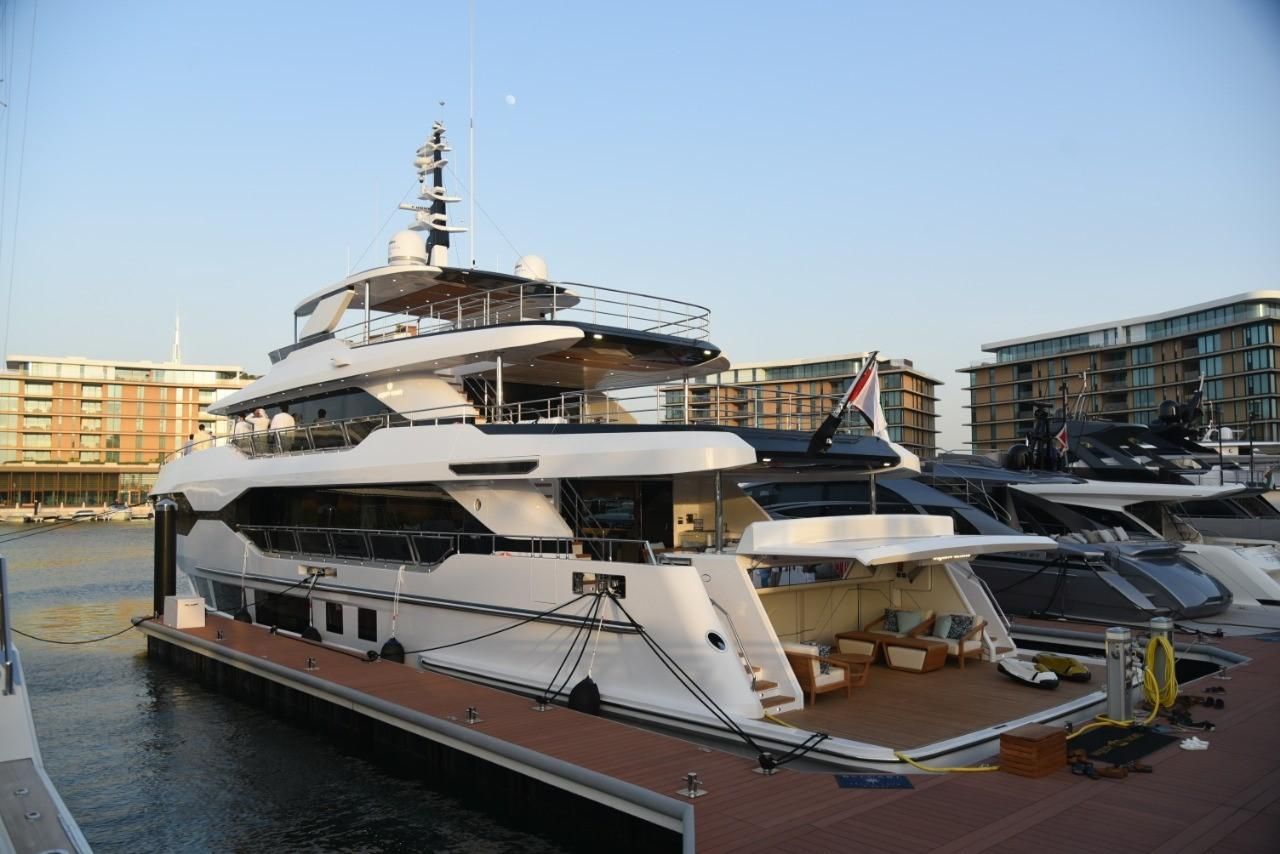 Gulf Craft is now getting ready for the launch of its much awaited Majesty 175, the shipyards first megayacht project.