23 Dec 2019
Here's What A.L.I. Technologies Will Bring to DIBS 2020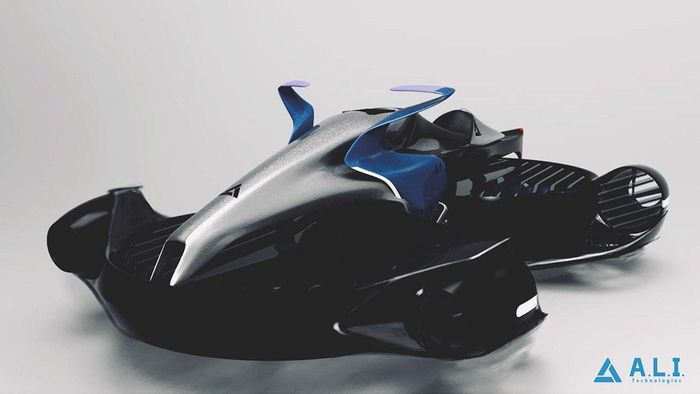 The Tokyo-based startup is bringing their flying speeder, the XTURISMO
ALI Technologies boldly states that their goal is to turn science fiction into science fact. It is that mission that has led to the production of the Xturismo, hoverbike that looks like something right out of a Star Wars film. It is a passenger aircraft that can carry two people, utilising two large propellers under the fuselage to get it airborne, with four smaller side-mounted fans for controlling direction.
ALI revealed a full-scale prototype at the 2019 Tokyo Motor Show, although it was a static display with no flight demonstrations. The company aims to have a working Xturismo hit the market by the end of 2020 and having it licensed for the urban air space by 2023.
"It's a rare company that tackles both air infrastructure and air mobility," said Katano Daisuke, President of ALI Technologies. "Our company is working to achieve an air mobility society in which traffic accidents never happen."
You can learn more about the Xturismo and ALI Technologies at their exhibit at the 2020 Dubai International Boat Show.