30 Jan 2019
Live the high life at the Nikki Beach lounge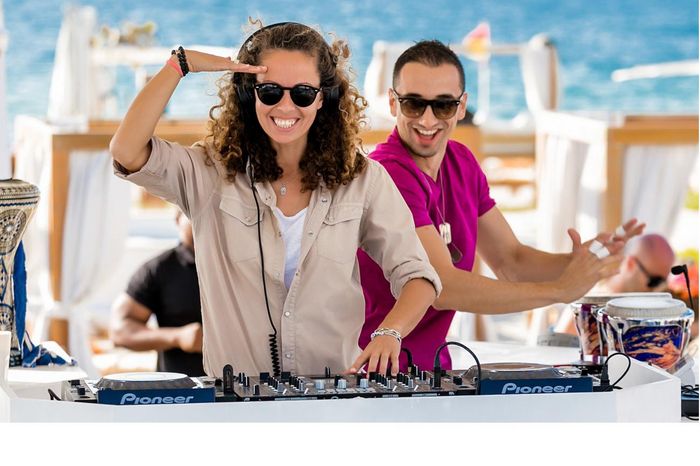 Live the high life at the Nikki Beach lounge, back by popular demand at Dubai International Boat Show 2019
Taking place from February 26 until March 2nd 2019, the Dubai International Boat Show partners for a second year with world-renowned beach club and hospitality brand, Nikki Beach to create an exceptional setting for visitors.
Set at Dubai Water Canal, next to Jumeira Beach Park, there has never been a better opportunity to discover one of Dubai's trendiest entertainment concepts in a plush ambiance. For five days, guests can live the high life at this perfect hangout spot, offering high-powered entertainment brought by the club's resident DJs, signature Nikki Beach mixed beverages, and Mediterranean – inspired bites. Additionally, guests can access a laidback VIP area, offering the perfect sundowner setting for the weekend.
Open daily from 3pm until 10pm; tickets for the show are priced at Dhs65 (Dhs55 if you buy online) and entry to Nikki Beach Lounge is free.
For more information about the Nikki Beach Lounge, please call 04376 6162 or email info.dubai@nikkibeach.com
To keep current with upcoming news and promotions, please follow Nikki Beach Dubai's social channels: www.facebook.com/NikkiBeachDubai, www.instagram.com/nikkibeachdubai