06 Nov 2019
Luxury Custom Yachts is Looking to Make a Mark at DIBS 2020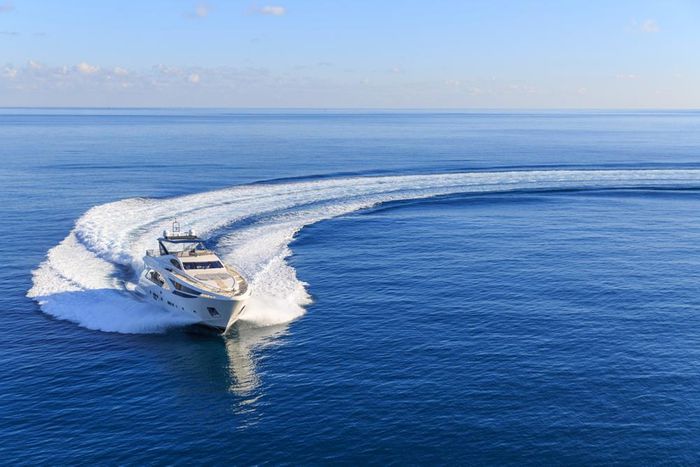 The relatively new company is making exciting moves in the eco-friendly yachting space.
Luxury Custom Yachts aims to provide custom tailored yachts across a wide range, from 20 metres all the way to 50 metres, with a particularly emphatic focus on providing environment-friendly engines.
Owned by Markus Mai, currently the Manager at the Mechatronics Department of Mercedes-Benz Trucks, Luxury Custom Yachts is currently in discussions with ThyssenKrupp Marine Systems to offer fuel cell and diesel generators as well as electric motors to their customers. Still a relatively new business, Luxury Custom Yachts is a fairly exciting company whose focus on eco-friendly luxury yachts is exactly what the industry needs more of.
At their booth at the 2020 Dubai International Boat Show, you will be able to learn more about Luxury Custom Yachts, its owner, as well as some of the work they do with their partners, including a look at a model of the Meya Meya, a 35-metre luxury yacht.
Watch this space for more on Luxury Custom Yachts and DIBS 2020