14 Mar 2019
'Millennial' superyacht makes waves at Dubai Boat Show 2019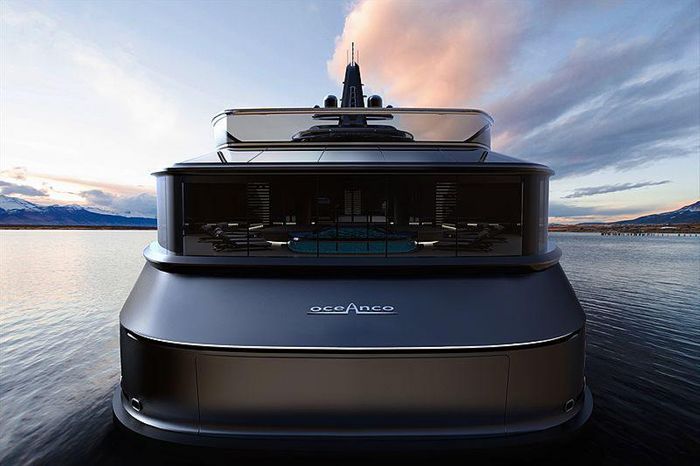 More than 400 seacraft came together for the Dubai International Boat Show 2019, from superyachts to fishing vessels. But few were as radical as the Esquel concept by Oceanco, which unveiled plans for the 345-foot recreational explorer superyacht at the event.
Behind a new generation of superyachts lies an intriguing idea, if industry professionals are to be believed: that some first-time buyers of the ultimate luxury item aren't that interested in material possessions.
"New owners are more into experiences over things," Rainer Behne, chairman of BehneMar Yachting Consultancy, told CNN. "This is not the generation that wants to buy, buy, buy," adds Abeer Alshaali, Executive Management Officer of boat maker Gulf Craft. "It's the generation that wants to go out in the world and see what there is to find."