27 May 2020
Sanlorenzo To Acquire Perini Navi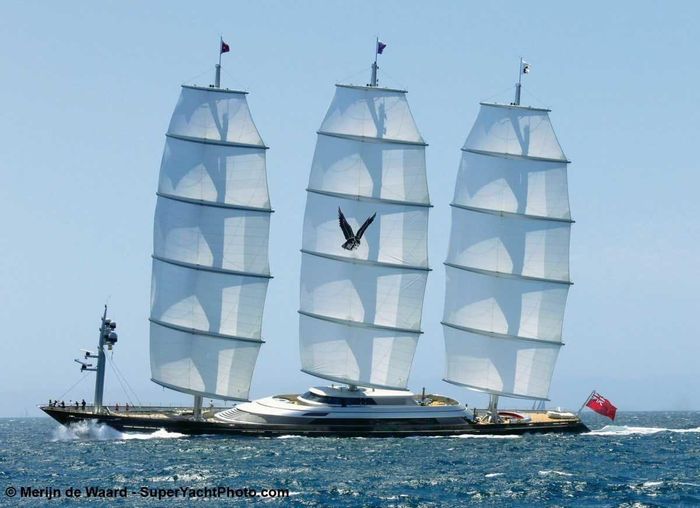 The paper also reported that Sanlorenzo is looking to take a 70 percent controlling stake in the the Viareggio-Italy-based company. Perini Navi will first restructure its debt to allow the Tabacchi family, who hold a 49.9 percent interest in the yard, to create a holding company with Sanlorenzo.
The report stated that both owners will finance Perini Navi. Sanlorenzo plans to invest 30 million euros, and the Tabacchi family will contribute 10 million euros.
Sanlorenzo last year went public with an IPO, reported a 40 percent sales gain and finalized its acquisition of Bluegame Yachts.