20 Feb 2020
UAE takes first steps to create world's largest artificial reef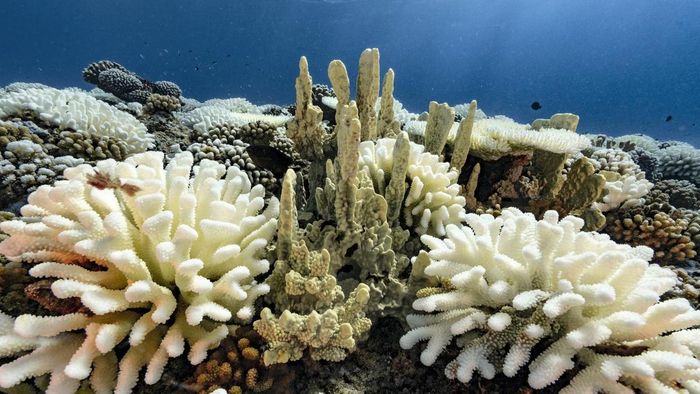 The UAE is to create the world's largest artificial reef off the east coast of Fujairah.
Conservationists from the Florida Keys in the United States will join marine biologists in the Emirates to establish the 300,000 square metre project.
Last week, two scientists from the Florida Keys National Sanctuary toured the Fujairah coastline, diving at natural reefs and speaking with experts.
The visit was the first step in the new partnership between the sanctuary and the UAE's Ministry of Climate Change and Environment.
"We saw this as a unique opportunity because the UAE is proposing to undertake the largest creation of the largest artificial reef anywhere in the world," said Andy Bruckner, the Florida sanctuary's lead scientist.
"That involves growing and planting a lot of corals, which is exactly what we're trying to do on our reefs [in the US]."