15 Aug 2020
UAE winning fight against pandemic, says Ruler of Dubai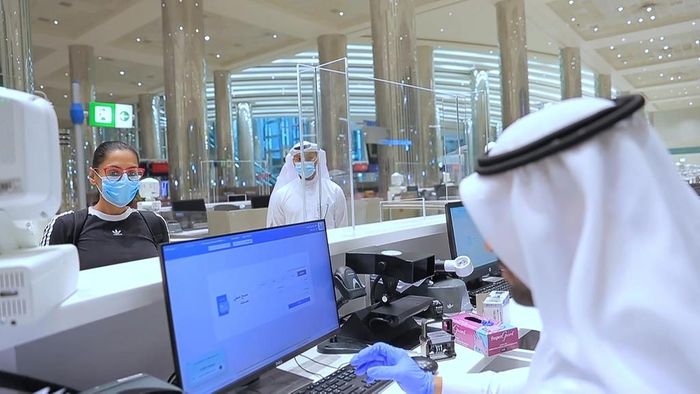 Sheikh Mohammed bin Rashid thanked frontline medics as he toured Dubai's Covid-19 command centre
The UAE has turned a corner in the fight against the coronavirus pandemic, Sheikh Mohammed bin Rashid said.
The Vice President and Ruler of Dubai said careful planning and the "heroic efforts" of frontline medics meant the end of the crisis was in sight.
Sheikh Mohammed made the comments after he toured the emirate's Covid-19 Command and Control Centre, located at Mohammed bin Rashid University of Medicine and Health Sciences in Dubai's Healthcare City.
The Ruler said "The UAE has succeeded in countering the Covid-19 outbreak and set a commendable example for the world in managing the pandemic," Dubai Media Office said in a statement.
Read the full story here.