27 Jan 2019
Watch: Vrithink Night Out x Dubai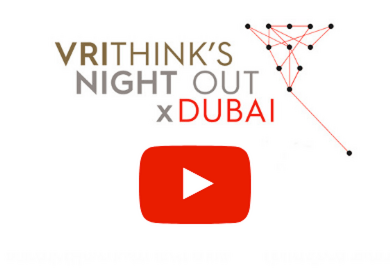 Watch: Everything you would like to know about Vrithink Night Out Dubai at The Dubai International Boat Show 2019!
For the first time, VriThink's Night Out is coming to Dubai!
The event will take place on the 27th of February 2019 and is hosted by the trend platform VriThink! in collaboration with Dubai Boat Show.
Click Here to watch the exclusive video!