Alpha Power Solutions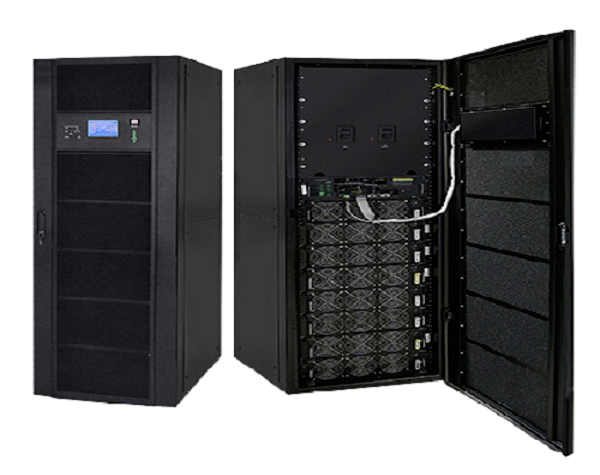 Fully modular UPS from 10Kva to 2400kva. Double conversion high freqency Inverter with customizable battery bank and storage backup times available. All output voltages and frequencies available to order.
What is unique about your product?
Full customization available with varied backup times and battery types. Easy serviceability and full bypass function available.