GPSMAP 1222 Plus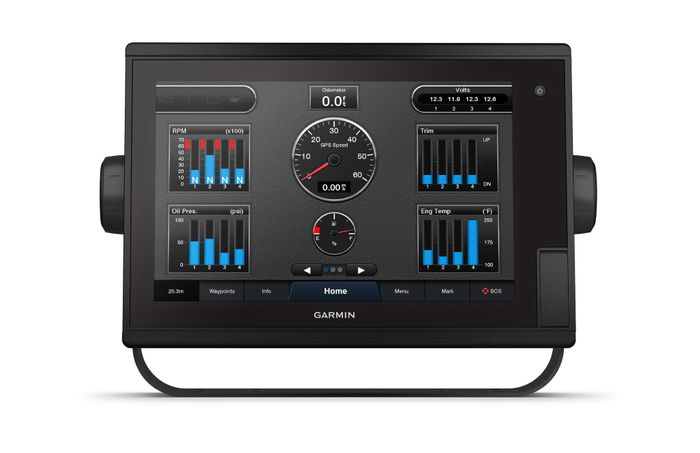 ADVANCED NAVIGATION. ULTIMATE INTEGRATION.
The bright, sunlight-readable 7" intuitive touchscreen chartplotter with enhanced map drawing is easy to use in any environment and seamlessly integrates into your Garmin marine system.
Easily integrate with more engines
Connect to your favourite third-party devices
Easily build your marine system using the best of network connectivity
Compatible with premium maps and charts for the best in Garmin navigation
Take the guesswork out of sailing with clear laylines and more, right on the screen
Manage your marine experience from nearly anywhere
What is unique about your product?
ADVANCED NAVIGATION. ULTIMATE INTEGRATION.