10 Feb 2020
Hydraulic Jack Plates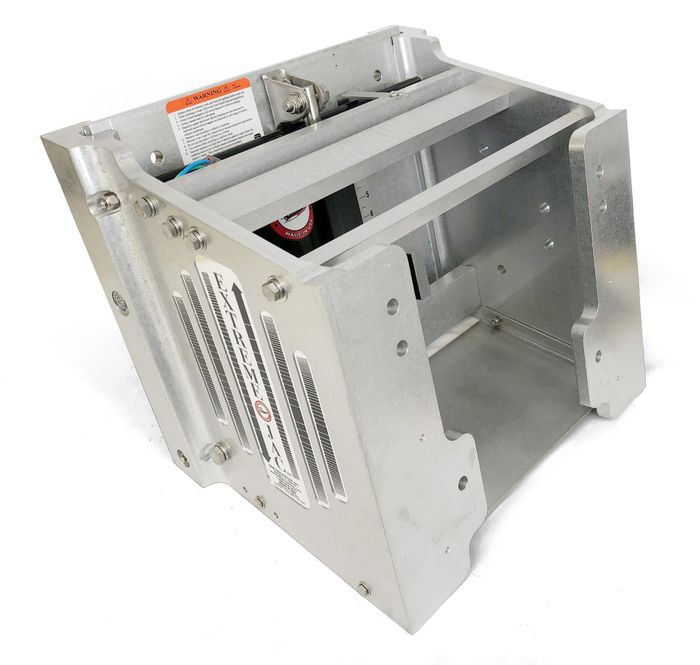 Bob's Jack plates are rated upto 550HP, with select models upto 627hp! Also double & triple engine jack plates available. Setback from 4, 6, 8, 10, 12, & 14 inch configuration! Stop by and see how we get your boat to run faster, shallower and further with a bob's jack plate!
What is unique about your product?
Made in usa, light weight, strong.