IMG- 34ft. BOAT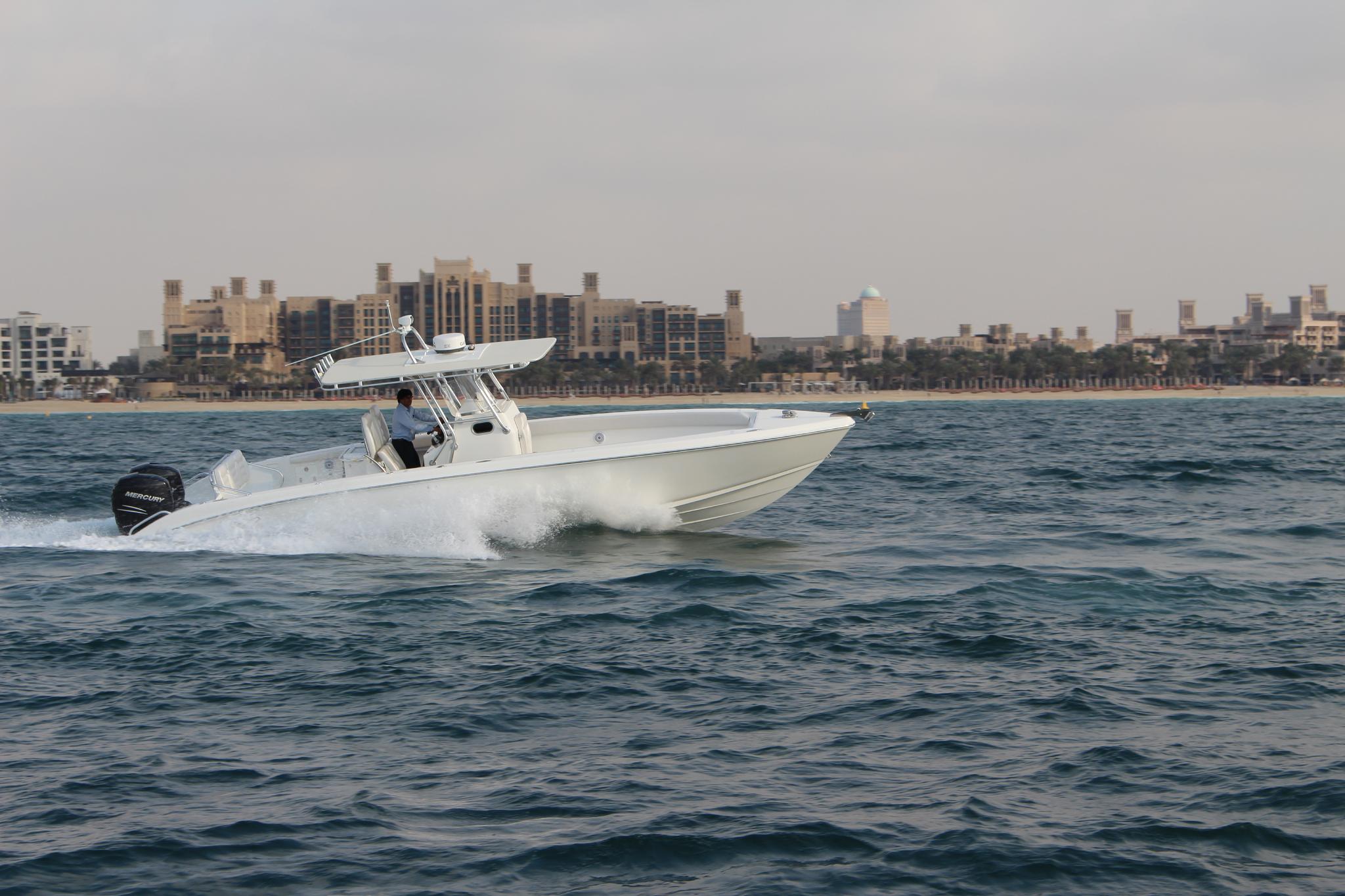 Known for its quality and standard, IMG Boats had proven once again that it delivers real time quality.
Designed with durability and speed, this IMG - 34ft boat gives the modern definition of light sophistication and ease.
What is unique about your product?
With its extensive standard features, this model remarkably maintained being the most in-demand product with its stylish outcome, built in comfort.