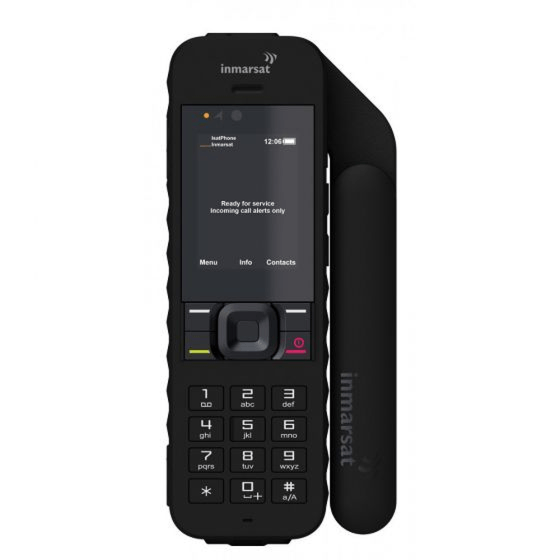 Inmarsat's new-generation handheld satellite phone will keep you connected in the most extreme and remote locations. The new-generation IsatPhone 2 joins IsatPhone Pro in our handheld satellite phone portfolio – bringing more choice to customers wanting the reliability Inmarsat delivers
What is unique about your product?
IsatPhone 2 is a tough phone for a tough world. The robust handset has been engineered to cope with anything that nature can throw at it – from searing heat to icy blasts, desert sandstorms or monsoon rain.