Mooring Line splicing and protections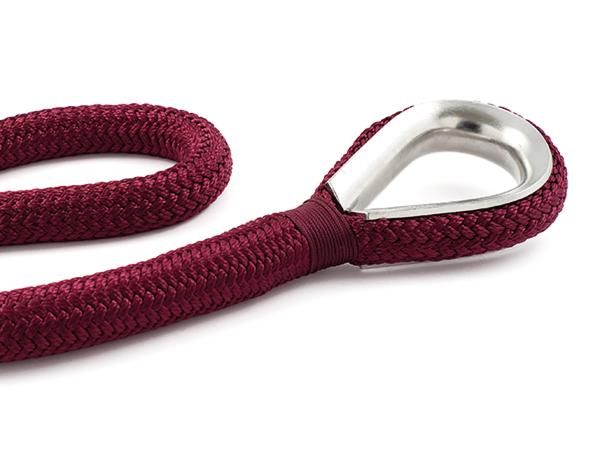 All the splicing and protections are available on the complete range of mooring lines.
Available manifactures:
- Splicing on stainless-steel thimble
- Handmade finishing with Cordura® heavy fabric
- Handmade leather finishing
- Splicing with loop of every size
- Possibility of embroideries on every type of protection
What is unique about your product?
Our strength is the possibility to customize every single detail of the rope, e.g. diameters, colours, lengths.