Night Navigator™ 1000 Series - HSC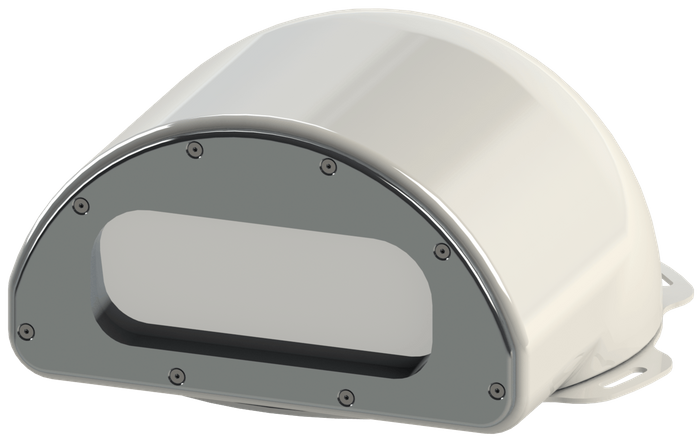 The Night Navigator 1000 series is a High-Speed Craft code approved Night Vision camera system, certified for the High-Speed Craft Code-MSC.94(72) and WheelMark approved. The Night Navigator HSC aids safe transportation of passengers on High-Speed Ferries at night at high speed with a visual of potential obstacles in the navigation path.
What is unique about your product?
HSC and Wheelmark approved