Night Navigator™ 2000 Series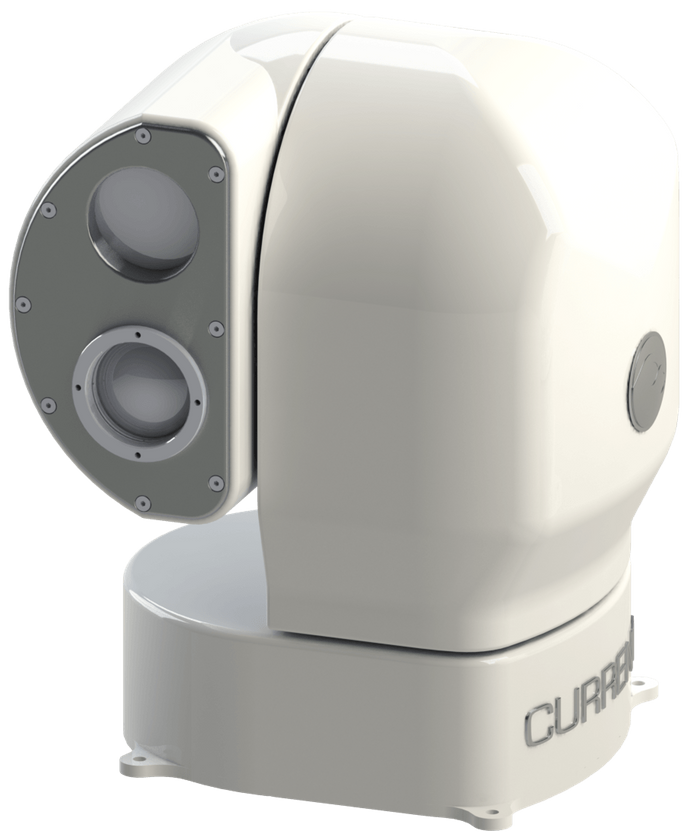 The Night Navigator™ 2000 Series is the most rugged, low maintenance, compact electro-optical system designed for paramilitary missions, commercial vessels and leisure craft alike. Mast mounted payload platform, this wide spectrum imaging system offers exceptional performance. It integrates an uncooled high resolution thermal imager, a high definition day camera with the best low light sensitivity in a gyro-stabilized sensor platform with additional video stabilization. It can be controlled from the bridge of a ship or through IP network in a control room or remote location. This COTS system is built to MIL-Std.
What is unique about your product?
Built to MIL-Std.