Night Navigator™ 7000 Series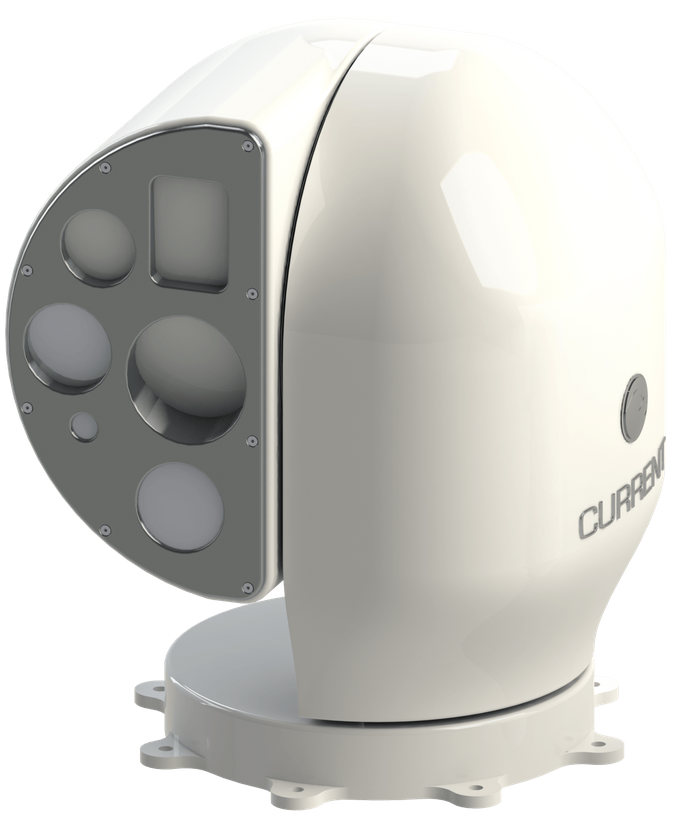 The Night Navigator™ 7000 Series integrates a High Definition Cooled Thermal Imager and HD Day Camera. With multiple configurations these systems can include, Laser Range Finders, Laser Dazzlers and Image-Intensified Night Vision. Night and day it offers the sharpest visible details about the obstacles and threats around the vessel, at the longest range within the horizon line, available for non-governmental operation. It is rugged, marinized, compact and low maintenance. Control solutions are versatile, matching the requirements of the most demanding marine security standards. Mast mounted payload, this full spectrum imaging system offers exceptional performances.
What is unique about your product?
Can integrate multiple sensors.