Night Navigator™ 8000 Series - 360°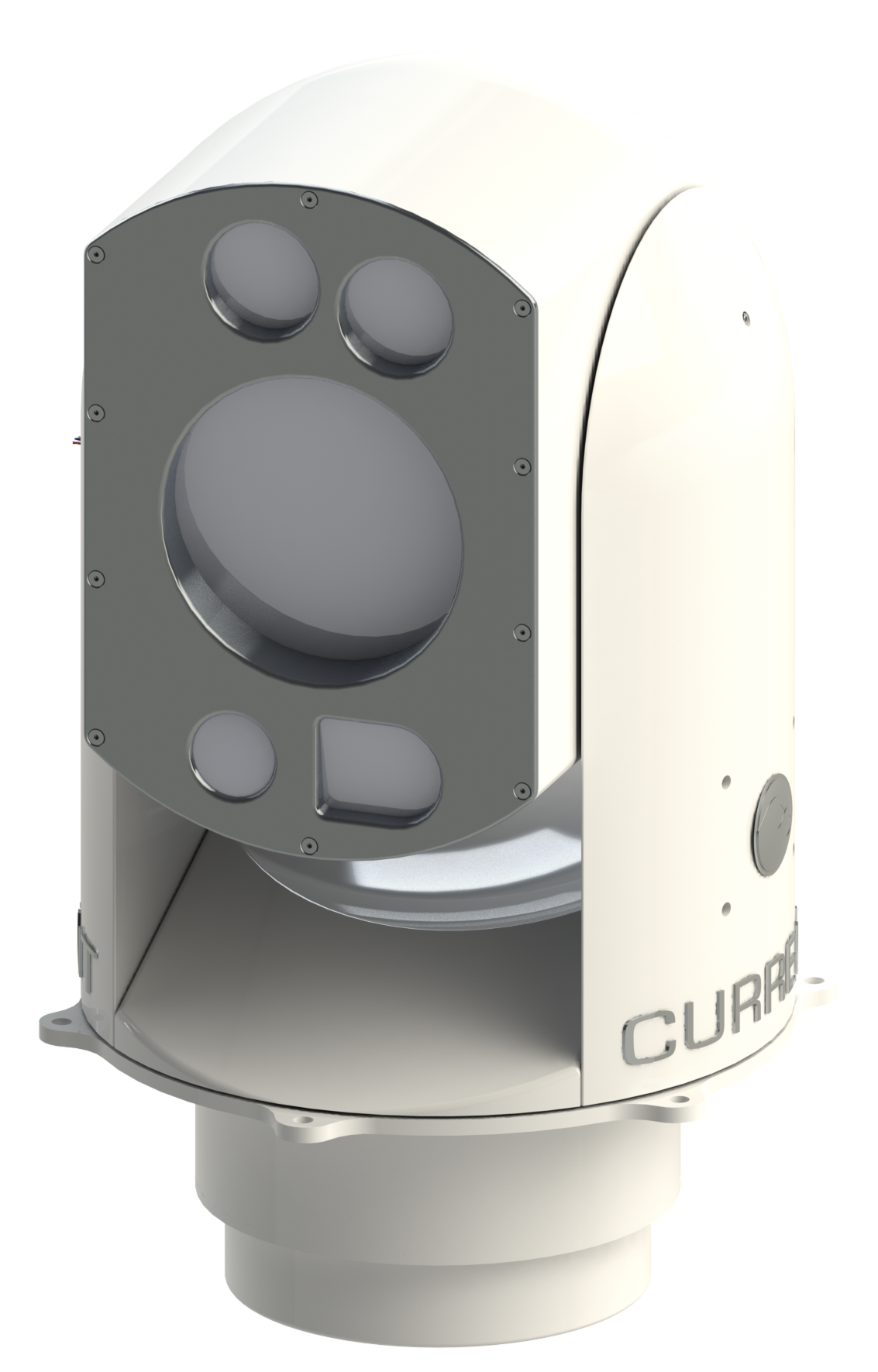 The NN 8000 - 360° is CURRENT's latest gyro-stabilized electro-optical & infrared system designed for full live 360° panoramic situational awareness for yacht security and safety, paramilitary, commercial vessels. Mast mounted payload platform, this wide spectrum imaging system offers unsurpassed performance. The base includes the live 360 panoramic view in thermal imaging for automatic detection of threats and the turret provides long range optical zoom EO/IR for clarification and confirmation of the detected threat. Additional sensors may be added to the configuration like LRF, Night Vision, Laser Dazzler, SWIR, Laser Illuminator and Laser Pointer with wide range of control options to select from, compatible with the wide range of integration systems.
What is unique about your product?
Live 360° panoramic view