Novus Line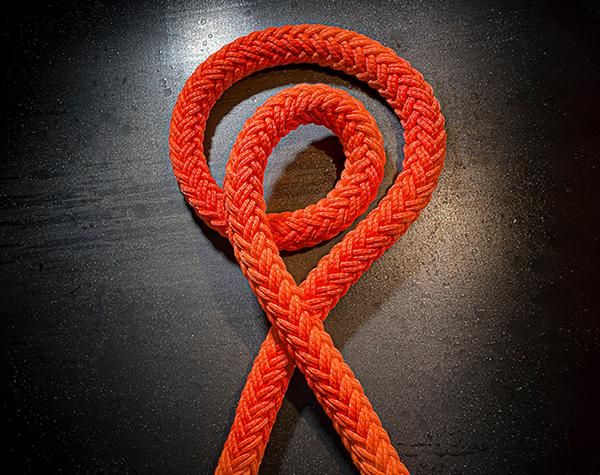 The latest new rope concept for floatable moorings and towing lines. Novus Line is a new generation rope made with a Dyneema® SK78 braiding core, which assures the 100% of the load and protected and covered by a 12 strands braid in H.T. Polypropylene with UV treatment. It assures a good protection from accidental cutting and is spliceable with a right technique.
What is unique about your product?
It is an extremely flexible and easily maneuverable rope, with high breaking strength, light weight, low water absorption.