Racing and Performance Line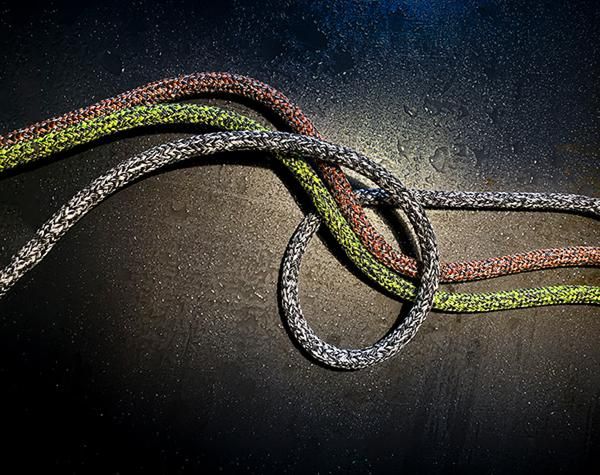 Halyards and sheets, made by the most advanced fibers and tapered on request, specifically dedicated to professional racers as well as suitable for many different boats and uses because of their excellent resistance to abrasion and good grip.
What is unique about your product?
The possibility to customize any product, the ability to make special handmade finishing and splicing. Excellent durability.