VISIT
Your complete marine lifestyle experience
Are you just looking to spend a lovely weekend with your family? Are you craving to sit by the blue waters and enjoy the cool sea breeze? No worries, we've got you covered!
Come down to the event to enjoy a perfect day out in the sun where you have exclusive access to free diving lessons from professional dive instructors by Bermuda, a watersports village by SS Marine, the Dubai fishing competition by Dubai International Marine Club, sailing sessions by Dubai Offshore Sailing Club, a cool Nikki Beach pop and much more!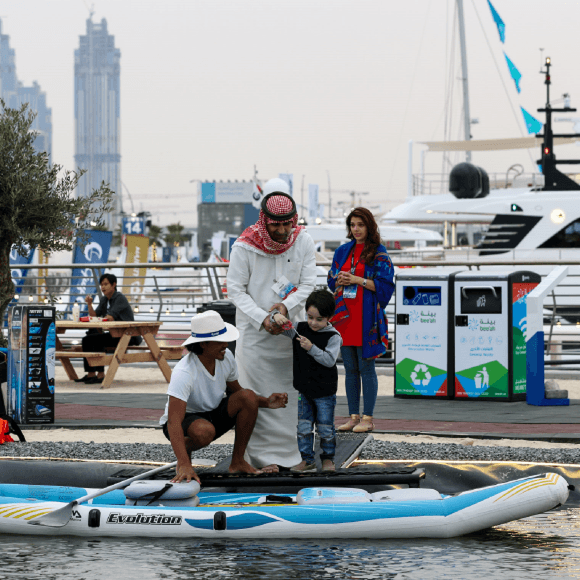 VIP Guests
YOUR INTIMATE INVITATION TO A LUXURY LIFESTYLE EXPERIENCE
The Dubai International Boat Show is firmly established as the region's number one marine luxury, leisure and lifestyle industry event and the most anticipated one in the Middle Eastern marine and luxury lifestyle calendar.
The event is an unparalleled platform for our VIP guests to network and do business with leading international, regional and local brands.
How can you become a VIP?
Complete the online nomination form to go through the Nomination Process (all nominations shall be vetted and do not automatically qualify).
Once the screening is completed, you will be notified by the show team regarding your qualification as a VIP member.
Benefits to attend as a VIP
Access to all days of the show for you and one guest
Exclusive deals on flights and accommodation
Register in comfort on our VIP Registration Lounge with complimentary refreshments by MEERAS
Complimentary exclusive World Trade Club Membership for UAE Residents for one month*
Exclusive access to the VIP Lounge by Favre-Leuba
Indulge in deluxe canapes and signature drinks at the Nikki Beach Lounge pop-up restaurant
VIP only entrance to the lavish Marine Art Gallery
Take in the sounds of leading bands and DJ's
Exclusive VIP guided tours
Dedicated VIP Parking**

* For more information, contact us
** Parking is limited & strictly on a first-come, first-served basis
Trade Visitor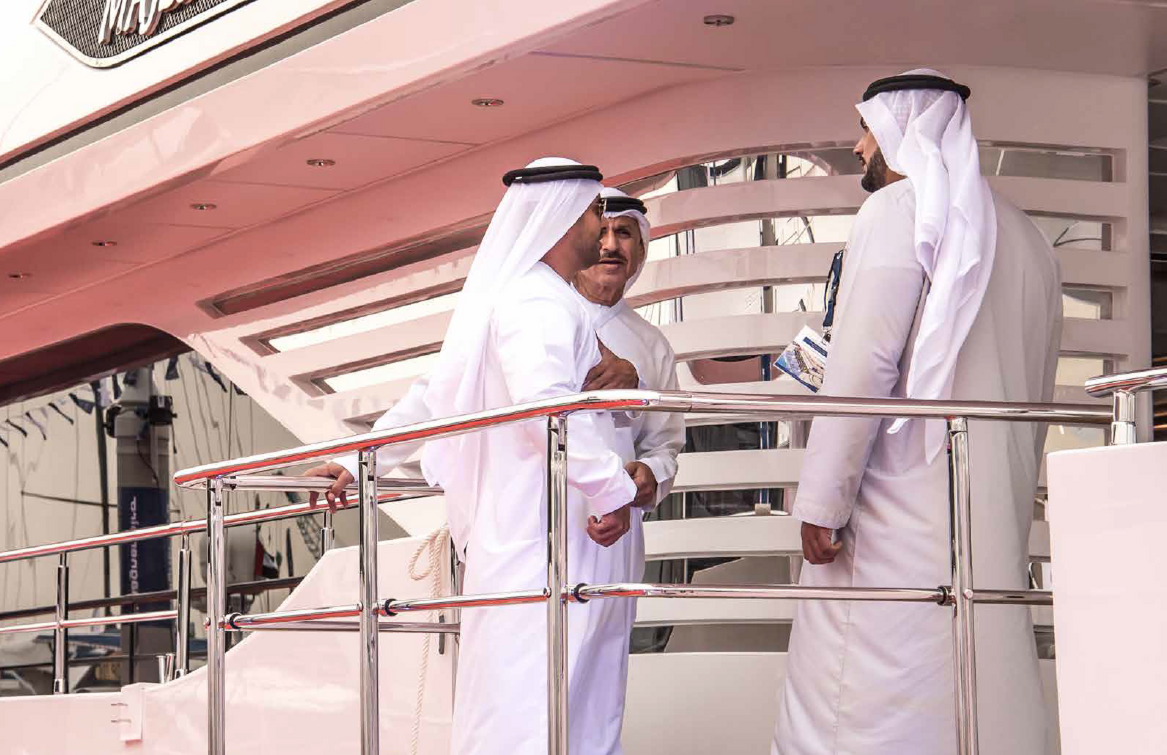 All industry professionals are welcome to visit the show for FREE and be part of the Dubai International Boat Show 2020.
As a Trade Visitor this is your once-a-year opportunity!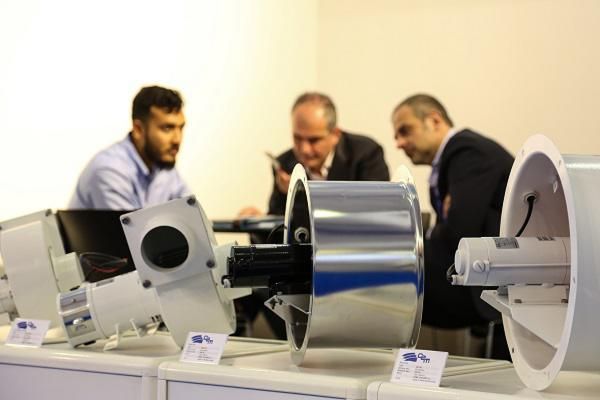 To Source:
Boat Construction, Repairs & Equipments
Marine Products
Mechanics, Electrics & Safety Equipment
Interior Equipment
Navigation & Communications
Support Services, Leisure, Holidays & Tourism
Water & Adventure Sports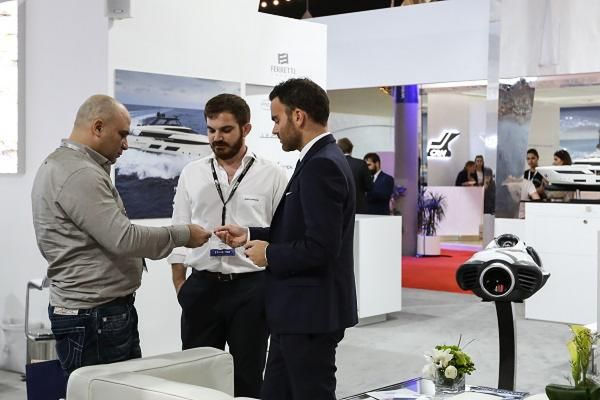 To Explore:
More than 840 global brands form 50 countries
New award winning products
The region widest choice of leisure craft and equipment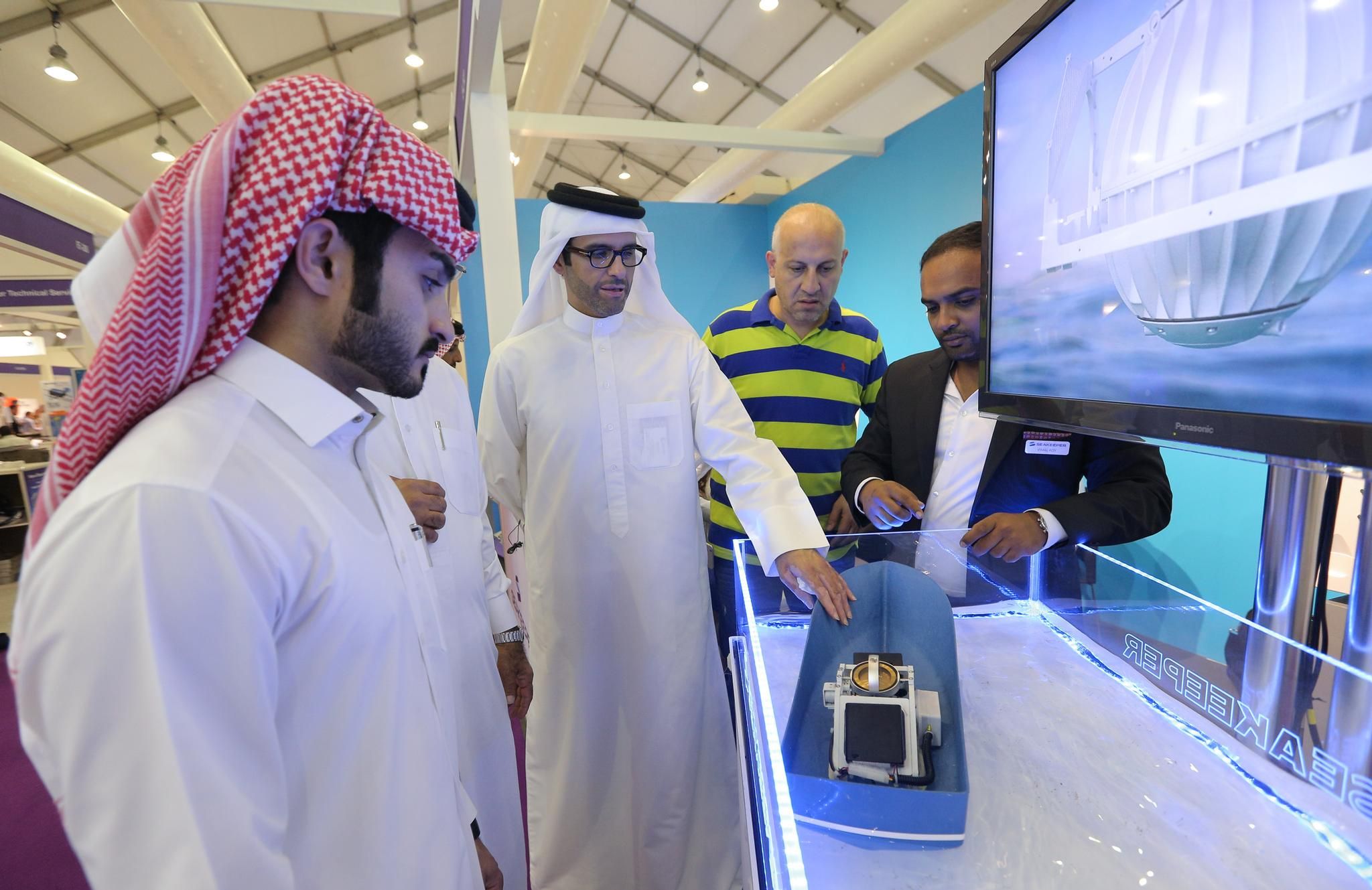 To Network:
(Re) Connect with regional and international industry professionals.
The multi-award winning show is the largest and most established leisure marine platform in the Middle East.